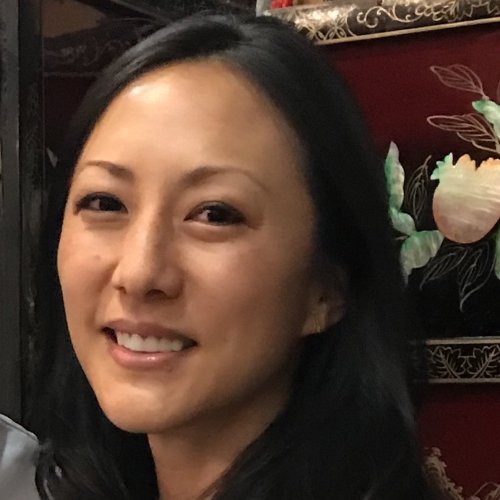 Academic Program Affiliation: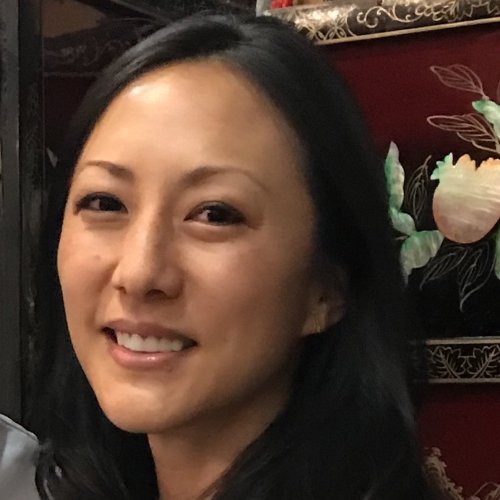 Expertise:
Business, Digital Media, Los Angeles, Management, Marketing, Popular Culture, Social Media, Technology and Innovation
Academic Program Affiliation:
Jacqueline Liu is senior vice president at The Pollack Group and provides strategic guidance on branding, corporate messaging and reputation management. She has more than 16 years of experience in successfully managing global communications and partnerships, brand sponsorships, influencer campaigns and event production. Prior to joining the firm in 2013, she spent the better part of a decade working as a communications professional and consultant in the automotive industry, executing regional and national events for global automotive, food and beverage companies. She teaches public relations writing courses for undergraduate and graduate students.
Fall 2020
PR 535: Persuasive Writing