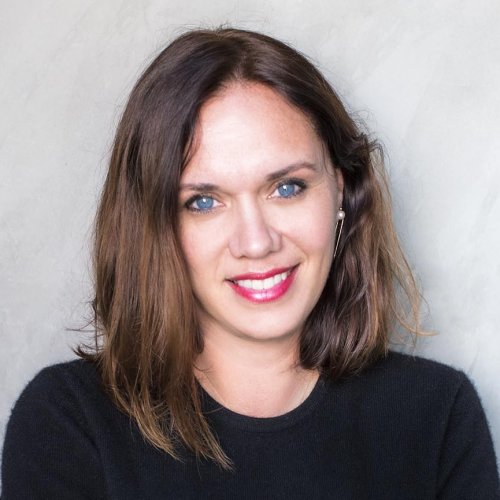 Academic Program Affiliation: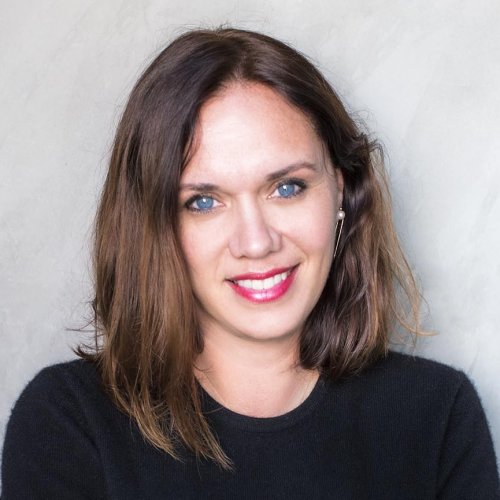 Expertise:
Los Angeles, Media Literacy, Popular Culture
Academic Program Affiliation:
Heather John Fogarty writes for publications such as Australian Vogue, Marie Claire, Los Angeles Magazine, the Los Angeles Times, Los Angeles Review of Books, C California Style, The Hollywood Reporter, and Bon Appétit, where she was wine and spirits editor from 2004 to 2011.
Prior to joining Bon Appétit, she was senior style editor at the Los Angeles Times Magazine. As an editor, she has collaborated with Pulitzer Prize-winning writers and New York Times bestselling authors. Fogarty has been a judge at numerous wine and chef competitions, served as a James Beard Restaurant Awards and IACP Food Writing judge, and appears on TV and radio shows ranging from Hell's Kitchen to NPR's Morning Edition. She is a contributing essayist to the Joan Didion anthology Slouching Toward Los Angeles (Rare Bird Books, 2020).
Fall 2021
JOUR 458: Media, Food and Culture (4 units)
JOUR 531: Fall Digital Journalism Immersion (3 units)