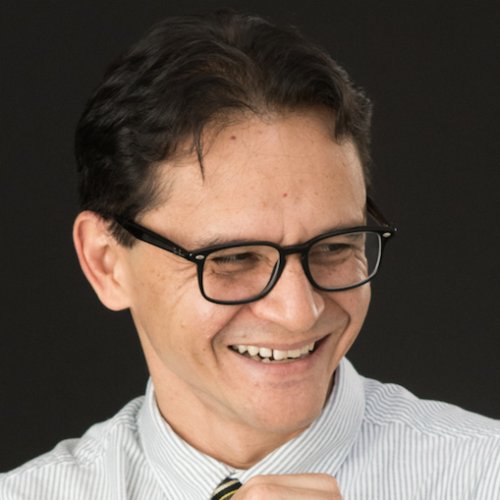 Freddy
Tran
Nager
Lecturer of Communication
Associate Director of the Digital Social Media (MS) program
Academic Program Affiliation:
(213) 740-3951

CV/Résumé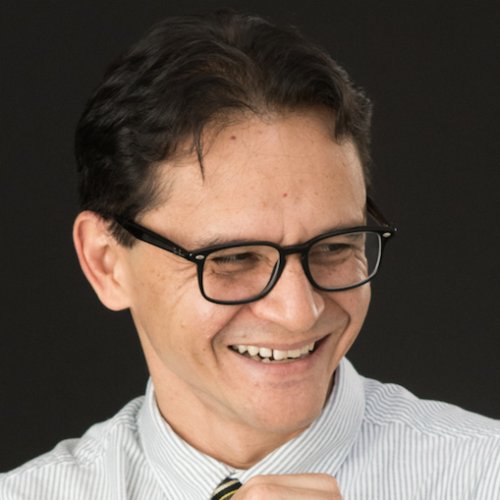 Expertise:
Advertising, Business, Digital Media, Entertainment, Management, Marketing, Social Media, Technology and Innovation
Freddy
Tran
Nager
Lecturer of Communication
Associate Director of the Digital Social Media (MS) program
(213) 740-3951

CV/Résumé
Academic Program Affiliation:
Freddy Tran Nager is a full-time lecturer in communication and the associate director of the MS in digital social media program. He has taught at USC Annenberg since 2012, with courses in influencer marketing, website development and entrepreneurial communication. In addition, he was the founding director of The Annenberg Agency, a student-staffed consultancy serving nonprofit organizations.
Beyond academia, Nager has nearly 30 years of professional experience in digital media and marketing. At MCA Records, he served as editor of one of web's first entertainment sites. He subsequently served as a senior copywriter at ad agency Saatchi & Saatchi, crafting online campaigns for Toyota and other clients. He currently runs the creative-strategy consultancy Atomic Tango LLC, which has served major brands, tech startups and high-profile individuals (experts and influencers).
Nager received his MBA from USC Marshall, and his AB from Harvard.
Courses
CMGT 568: Influencer Strategies
DSM 510: Introduction to Digital Social Media
DSM 599: Special Topics