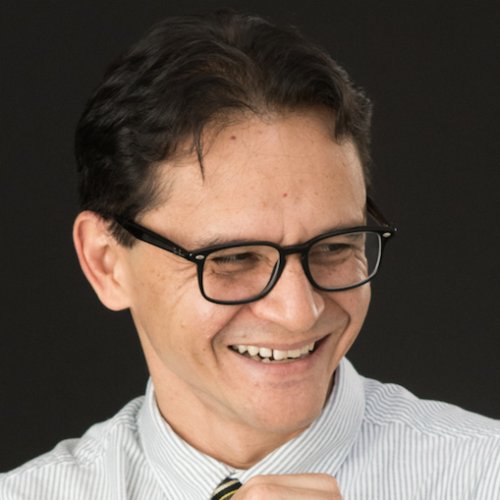 Freddy
Tran
Nager
Entrepreneurial Communication Expert In Residence
Academic Program Affiliation:
(213) 740-3951

CV/Résumé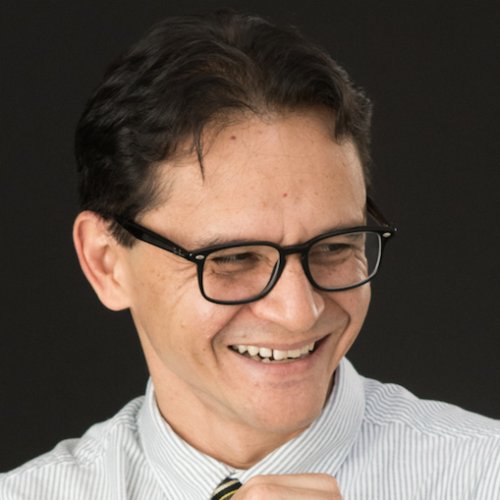 Expertise:
Advertising, Business, Digital Media, Entertainment, Management, Marketing, Social Media, Technology and Innovation
Freddy
Tran
Nager
Entrepreneurial Communication Expert In Residence
(213) 740-3951

CV/Résumé
Academic Program Affiliation:
A marketing strategist, speaker, and writer, Freddy Tran Nager combines 30 years of business experience with over a decade as a university instructor.
He currently runs the consultancy Atomic Tango LLC, which has served major brands (Lexus, Barnes & Noble), tech startups, universities, and high-profile individuals (experts and influencers). The firm recently launched a publishing wing for business books and creative nonfiction.
In addition, Nager serves as the Entrepreneurial Communication Expert in Residence at the University of Southern California's Annenberg School for Communication and Journalism. He directs the student communication consultancy and teaches graduate-level courses on such topics as influencer marketing, digital media strategies, and entrepreneurial communication.
A web pioneer, Nager directed one of the world's first entertainment websites, the acclaimed AMP: MCA Records Online, in 1994. He subsequently joined major ad agency Saatchi & Saatchi as Sr. Copywriter for Toyota interactive marketing.
Nager currently lives in Los Angeles with his wife, entrepreneur Cynthia Mance, and too many cats.
Fall 2021
CMGT 528: Web Strategies for Organizations
CMGT 531: Communication and the International Economy
CMGT 568: Influencer Strategies