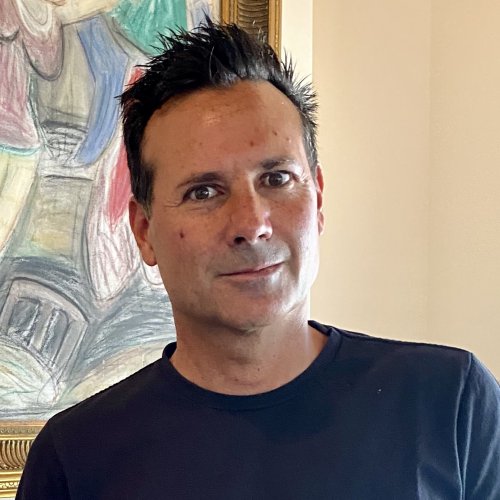 Academic Program Affiliation: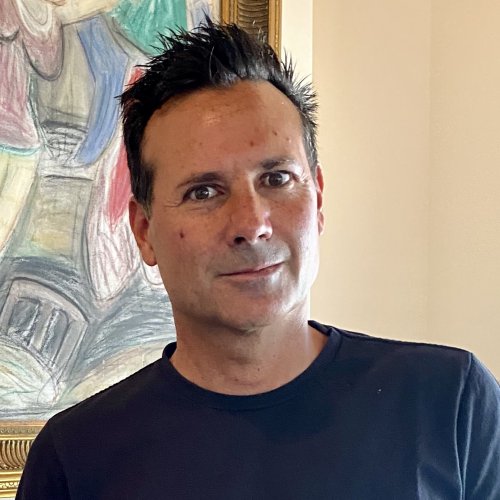 Expertise:
Advertising, Entertainment, Marketing, Sports
Academic Program Affiliation:
Eric Markgraf started his career in advertising and marketing as a TBWA/Chiat/Day intern while attending USC over 30 years ago. That experience lead him to a job at TBWA/Chiat/Day, which then started his journey of creating stories and building world-class brands while working for NIKE, FOX Sports, Sky Television, as well as Jaguar and Land Rover.
Markgraf received his BA in journalism and international relations from USC and is happy to be back where it all started.
He resides in Hermosa Beach with his dog Harper, while his two children are away at college.