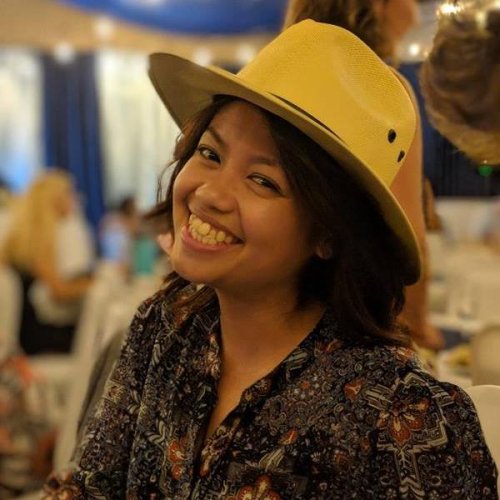 Academic Program Affiliation: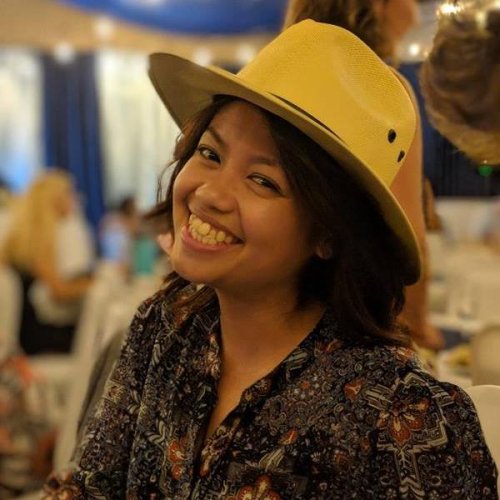 Expertise:
Argumentation, Advocacy and Rhetoric, Arts and Culture, Diversity and Inclusion, Los Angeles, Media Literacy, Politics
Academic Program Affiliation:
Denise Guerra started her career working for Marketplace and KPCC. During the Trump administration, she covered national news and politics at NPR headquarters in Washington D.C., winning Gracie and Murrow Awards for #MeToo and U.S.-Mexico border coverage. Now at the L.A. Times, she has launched The Times Daily News Podcast, leading its growth to 60,000 daily listeners within six months.