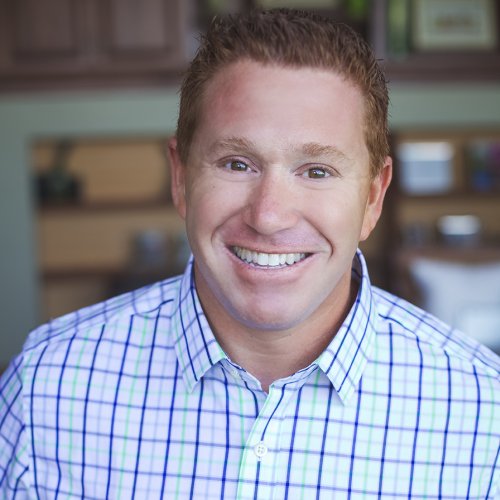 Academic Program Affiliation: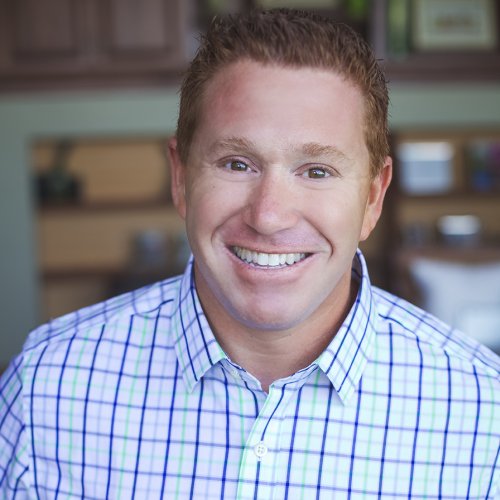 Academic Program Affiliation:
For over 20 years, Dave has been a part of a number of exciting campaigns spanning various categories and marketing environments. From Apple, to Pepsi, to the GRAMMYs, Dave understands how brands work and is always excited to share his experiences with his students at USC.
While starting on the client side of the industry, Dave quickly migrated over to the agency side of the business, working for industry standouts Deutsch, TBWA\Chiat\Day, and Media Arts Lab. He was honored to work with such brands as Apple, Pepsi, Pizza Hut, Dr Pepper, Snapple, Infiniti, the GRAMMYs, Jimmy Dean and TOMS. While each brand presented its own exciting challenges and successes, he was most proud of the work he did for Pepsi where he helped lead the team that developed and launched the Pepsi Refresh Project, proving that a brand could do well by doing good in the world.
In 2016, Dave left the agency world to help launch Starco Brands, a CPG company dedicated to launching behavior-changing brands. From EPA-approved cleaners to reef-friendly sunscreen, the company builds behavior-changing brands out of disruptive innovation.
Dave recently went back on the agency side of the business, where he served as West Coast Managing Director for Tribal Worldwide before moving to his current position as Director of Innovation for The Woo.
In his spare time, Dave volunteers with his temple and can often be found on a youth soccer field or little league diamond. He lives in Hermosa Beach with his wife Stephanie, three kids, and their dog Jag (who during this quarantine, is quickly becoming his favorite child).