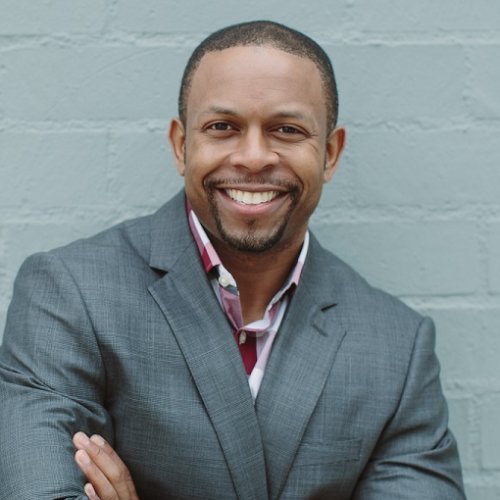 Academic Program Affiliation: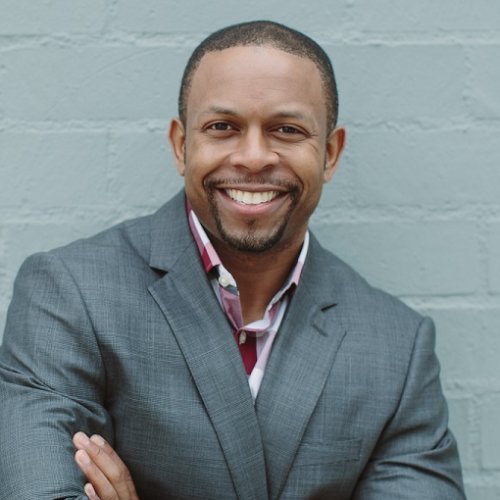 Expertise:
Business, Management, Marketing, Politics
Academic Program Affiliation:
Darryl Ryan is head of global enterprise communications for Logitech International (NASDAQ: LOGI), a global manufacturer of computer peripherals, devices and software. In this role, he provides strategic leadership, management and oversight of external and internal communications strategy and activities.
A member of Logitech's Global Marketing Communications Leadership team, the crux of his work focuses on managing the external and internal communications strategy for Logitech's commercial enterprise business for North America, Europe Middle East, Africa, Latin America and Asia. He is directly responsible for managing a plan that drives a compelling narrative across all key stakeholders, including media, regulators, investors and partners for the commercial enterprise business. Additionally, he oversees corporate communications, issues and crisis management, media relations, executive communications, thought leadership, internal communications, digital and social communications and corporate social responsibility strategy for the Logitech Commercial Office and Enterprise B2B business organization.
Ryan's industry experience spans public policy and politics, airline and aviation, telecommunications, media, banking, medical technology and healthcare. Over this span, he's held executive and senior leadership roles of increasing responsibility with publicly traded companies and top brands such as Time Warner, Edison International, Wells Fargo, Kaiser Permanente and Hologic.
A seasoned global communications leader with deep expertise developing proactive brand reputation and integrated communications programs focused on storytelling, thought leadership and multi-stakeholder engagement, Ryan has also served as press secretary for Los Angeles Mayor Antonio Villaraigosa.
Since 2007, Ryan has also served as an adjunct professor of public relations at the University of Southern California in the Annenberg School for Communication and Journalism.
Ryan holds a Master of Business Administration from the University of Michigan's Ross School of Business, Master of Science degree in public relations from Boston University's College of Communication and Bachelor of Arts degree in political science from the UCLA.