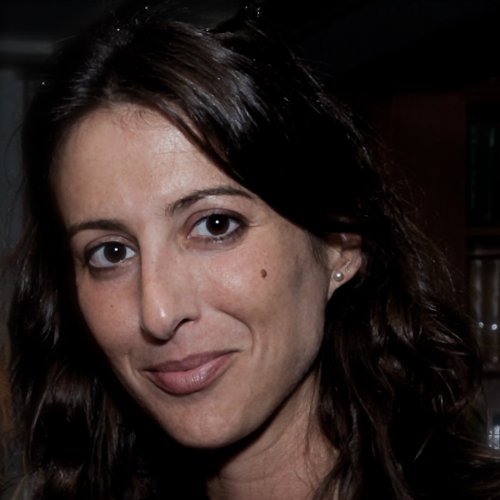 Academic Program Affiliation: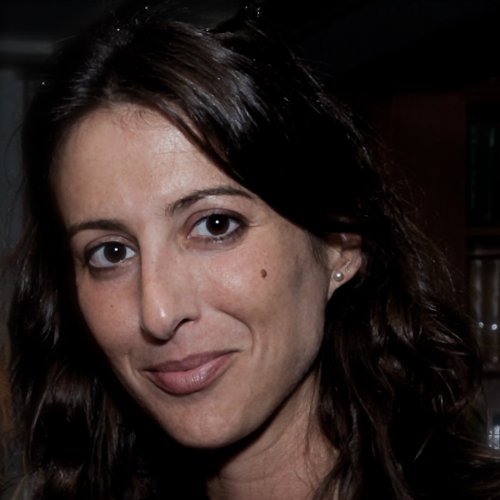 Expertise:
Digital Media, Global, Social Justice
Academic Program Affiliation:
Daniela Kon Lieberberg is the founder and CEO of SIMA Studios, a global impact media agency and distributor. Serving an international network of social impact creatives, educators, and activists in 140 countries, SIMA's multiple arms include: the annual SIMA Awards, grassroots screening series, SIMA X, and global citizenship education platform, SIMA Classroom. Bridging the spheres of media, human rights and global development for over 15 years, Lieberberg's work across South East Asia, the Middle East, and West Africa ranges from award-winning documentary, TALIBE and the United Nations "Ending Hunger Campaign," to collaborations in the fields of education, women's empowerment, LGBTQ+ rights, food security, children's rights, and modern-day slavery.
Lieberberg is a consultant for international impact campaigns and a board member of the Film and Women's Rights Committee of Human Rights Watch in Los Angeles, where she now lives with her husband and two daughters.