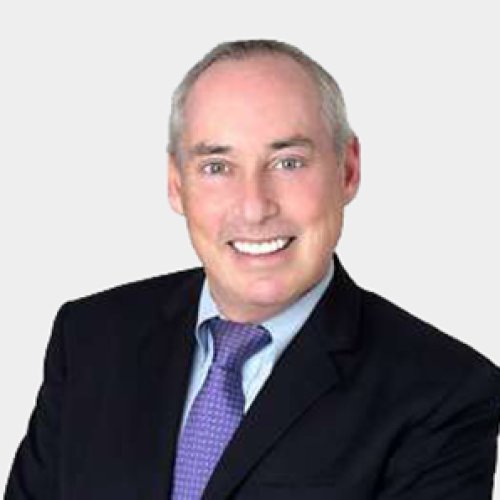 Academic Program Affiliation: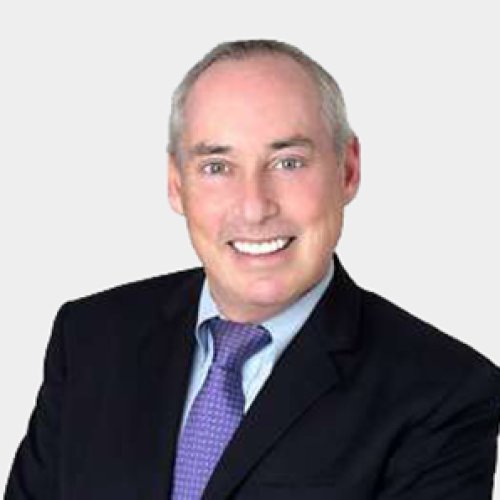 Expertise:
Argumentation, Advocacy and Rhetoric, Ethics, Leadership, Los Angeles, Media Literacy, Politics
Center Affiliation:
Center on Communication Leadership and Policy
Academic Program Affiliation:
Dan Schnur has taught courses in communications, politics and leadership at USC since 2004. He has also taught at the John F. Kennedy School of Government's Institute of Politics at Harvard University, UC Berkeley's Institute of Government Studies and George Washington University's Graduate School of Political Management. He is the founder of the USC/L.A. Times statewide political poll and is the host of the weekly webinar "Politics In the Time of Coronavirus" for the L.A. World Affairs Council Town Hall at 11 a.m. on Thursdays.
Previously, Schnur worked on four presidential and three gubernatorial campaigns as one of California's leading political strategists. He served as the national director of communications for the 2000 presidential campaign of U.S. Senator John McCain and was the chief media spokesman for California Governor Pete Wilson. He is now a No Party Preference Voter.