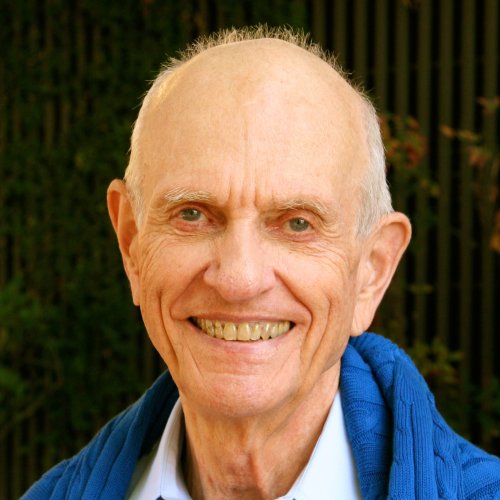 Peter
Clarke
Professor of Communication
Program
Communication (BA)
Communication (PhD)
Communication Management (MCG)
Phone
213-740-0940
Office
ASC 324G
Office Hours
TBA
More

Peter
Expertise
Health Communication
Political Communication
Public Policy
Peter Clarke, Ph.D. (University of Minnesota), holds two appointments at the University of Southern California (USC): Professor of Preventive Medicine and of Communication. His most recent book (with Susan H. Evans) is Surviving Modern Medicine (Rutgers University Press, 1998). Through it, readers discover how to establish better communication with their doctors, make more thoughtful choices among options for care, and get support from friends and family that promotes healing and wellness. Though intended for the general reader, Surviving Modern Medicine is based on more than 500 studies in the medical and behavioral literature.

Clarke has also directed many projects that apply advanced telecommunications to healthcare, including: the design and evaluation of multimedia kiosks to aid cancer patients and their families, as they cope with illness and treatment side effects (funded by the IBM Corp.); and experiments with videoconferencing support groups among illness survivors (various foundations and corporate sponsors). He has published more than 40 articles in professional journals and has edited works such as The Computer Culture (Lexington, 1984), New Models for Communication Research (SAGE, 1973), and seven volumes of the Annual Reviews of Communication Research (SAGE). Clarke and Evans also published Covering Campaigns: Journalism in Congressional Elections (Stanford University Press, 1983), reporting a nationwide survey of newspapers, journalists, and voters and how the public becomes informed about contenders for seats in the U.S. House of Representatives.

Clarke's current interests center on improving human nutrition. He co-directs (with Susan H. Evans) From the Wholesaler to the Hungry, which has received awards for public service from the U.S. Secretary of Agriculture and the UPS Foundation. The project has helped launch nearly 150 new programs that recover vast quantities of surplus fresh produce and direct these nutritious foods to low-income Americans. Last year, the programs captured almost 300 million lbs. of such "edible-but-not-sellable" fresh fruits and vegetables, distributing them in 44 states and the District of Columbia. Clarke and Evans's project also administers two grant programs (more than 550 awards thus far; $2.1 million granted in 2004) that build the capacity of food rescue efforts at the local level. From the Wholesaler to the Hungry is also developing and field testing web-based tools that enable charitable pantries to tailor recipes and food preparation tips to the varying needs of individual recipients who are offered fresh food but have limited experience preparing meals from scratch.

In addition to his research and work in social action, Clarke has chaired or served as dean of four academic programs in communication at three universities: the School of Communications (University of Washington); the Department of Journalism and, later, the Department of Communication (University of Michigan); and the Annenberg School for Communication & Journalism (University of Southern California). He currently chairs USC's Committee on Appointments, Promotions, and Tenure. Clarke serves on boards or advisory bodies for several public interest groups--including the Council on Technology and the Individual, and the Corporate Design Foundation--and on programmatic and scientific review panels, such as the Congressionally Directed Medical Research Programs undertaken within the Department of Defense.

Listings in Who's Who and in Contemporary Authors.