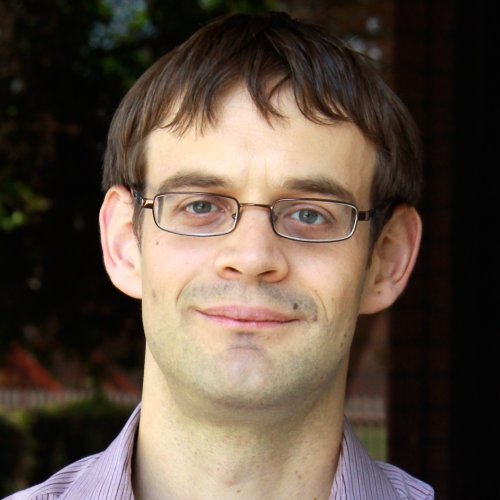 Mathew
Curtis
Clinical Professor of Communication
Program
Communication Management (MCG)
More

Mathew
Expertise
Advertising
Health Communication
Interpersonal Communication
Marketing
Research Methods
Mathew Curtis received his Ph.D. in social psychology from USC. He teaches a wide range of courses at the graduate level from research methods to persuasion and influence and has been the recipient of both teaching and mentoring awards at USC.
Mathew's primary research examines emotion and the role of comparison; how individuals and groups compare themselves to others in order to understand their role in work and social settings as well the behavioral and emotional responses to these comparisons. Mathew has also completed extensive research in relation to linguistics; most recently examining the effects of language contained in jury instructions on the jury's deliberation and outcomes.
Before teaching at USC, Mathew worked as a business consultant in England, examining the consumer decision process and how to successfully market products. Mathew also has background in teaching statistics and has served as a statistical consultant for researchers and business entrepreneurs.