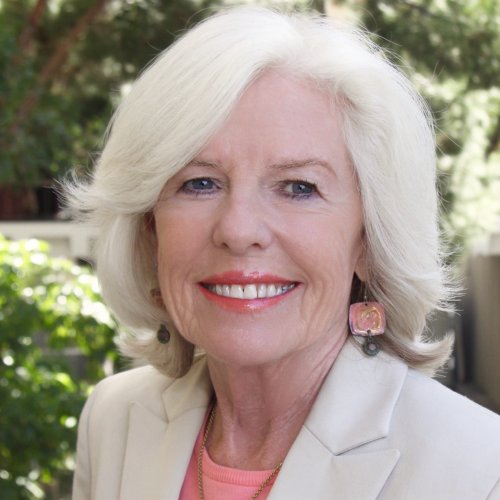 Janet
Fulk
Professor of Communication
Program
Communication Management (M.C.G.)
Communication (Ph.D.)
Phone
213-740-0941
Office
ASC 324E
Office Hours
TBA
More

Janet
Expertise
Information and Communication Technologies
International Relations
New Media
Organizational Communication
Center Affiliation
Annenberg Networks Network
Annenberg Research Network on Globalization & Communication
Janet Fulk is a professor of communication in the USC Annenberg School for Communication and professor of management & organization in the USC Marshall School of Business. She holds M.B.A. and Ph.D. in administrative sciences from The Ohio State University.

Her publications include three books, one of which won the best book award from the National Communication Association in 1990. Recent articles on organizations and communication technology and NGO networks have appeared in Human Relations, Communication Theory, Human Communication Research and Organization Science, and an award-winning article appeared in Academy of Management Journal.

She has served on the Board of Governors of Academy of Management, where she also was elected Fellow. She served as Deputy Dean of the Academy of Management Fellows from 1999 to 2002.

To find out more about Janet Fulk, visit her personal Web page.
Research
Fulk's research interests focus on communication and knowledge management, information technology for strategic alliances, and social aspects of knowledge and distributed intelligence. A series of recent projects sponsored by three grants from the National Science Foundation examines how communication and information systems are employed to foster collaboration and knowledge distribution within and between organizations. New projects underway focus on alliances and partnership networks including NGOs and other NGOs, IGOs, and the state.
Publications
Books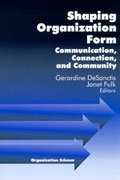 DeSanctis, G. & Fulk, J. (1999). Shaping Organizational Form: Communication, Connection and Community. Thousand Oaks, CA: Sage Publications.
This collection provides a range of perspectives on the potential for new organizational forms to emerge in today's economic landscape and on the power of technology to influence their success. Four key foci are (a) changes in technology, changes in form, and their mutual influence on each other, (b) evolutionary processes in organizations and the ways in which technology can influence these processes, (c) development of organizational communities and interorganizational relationships that are mediated by electronic communication systems, and (d) important controversies surroudning electronically mediated forms, and directions for future research that flow out of these controversies.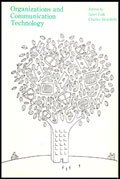 Fulk, J. & Steinfield, C. (1990). Organizations and Communication Technology. Thousand Oaks, CA: Sage Publications. Winner National Communication Association's Best Book Award in Organizational Communication.
How do technology and organization interact to shape both organizational structures and processes and technological systems? What organizational, political, and social processes constrain technological development? Starting with these questions, this volume centers on the role of theory for advancing our knowledge of communication technology in organizations. A distinguished team of contributors examines a richly diverse group of topics, including telecommunications, communication networks and new media, the use of group decision support systems, and discretionary databases.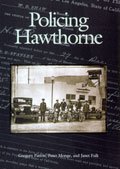 Patton, G., Monge, P. & Fulk, J. (2000) Policing Hawthorne. South Pasadena, CA: Keystone Communications.
This book is the product of extensive ethnographic and historical research on the police department of the City of Hawthorne, California. The book traces the history of the department and its officers since 1922. Several major eras are documented in their sometimes lofty and sometimes halting quest "to protect and serve."
Selected Articles
Fulk, J., Heino, R., Flanagin, A., Monge, P. & Bar, F. (2004). A test of the individual action model for organizational information commons. Organization Science, 15 (5), 569-586.

Fulk, J., Monge, P. & Hollingshead, A. (2005). Knowledge resource sharing in dispersed multinational teams: Three theoretical lenses. In D. Shapiro, M.A. Von Glinow & J. Cheng (Eds.), Managing multinational teams: Global perspectives (pp. 155-188). Amsterdam: Elsevier.

Shumate, M., Fulk, J. & Monge, P. (2005). Predictors of the HIV/AIDS INGO network over time. Human Communication Research, 31, 482-510.

Fulk, J. & McGrath, J. (2005). Touchstones. In M.S. Poole & A.B. Hollingshead. (Eds)., Theories of small groups: An interdisciplinary perspective (pp. 397-425). Thousand Oaks, CA: Sage Publications.
Course Titles
COMM 500
COMM 620: Organizations and Communication Technology
COMM 620: Online Communities