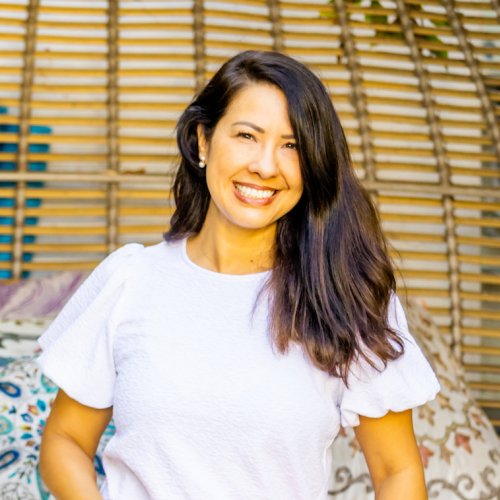 Academic Program Affiliation:
13105670038

CV/Résumé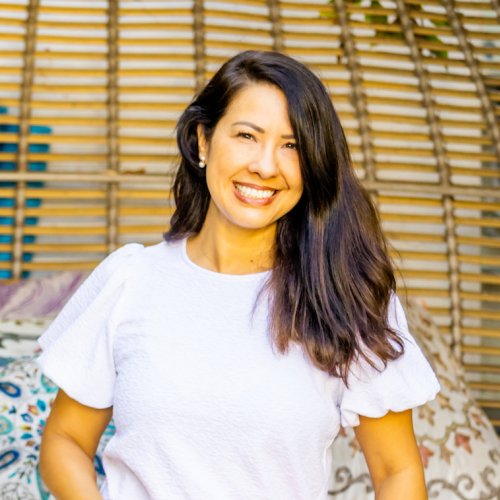 Expertise:
Business, Diversity and Inclusion, Entrepreneurship, Leadership
13105670038

CV/Résumé
Academic Program Affiliation:
Anika Jackson is founder and chief strategist for Your Brand Amplified, a marketing and communications agency and host of the podcast by the same name. As a marcom executive, she has done it all including experiential marketing/event production, launch marketing, public relations, digital and influencer throughout her multiple decade career.
She is a member of the Quickbooks Small Business Council, the Advisory Board for the Women in Leadership program for UCSB's PaCE, and a thought leader for multiple local, national and global nonprofits.
Find her on socials at @amplifywithanika