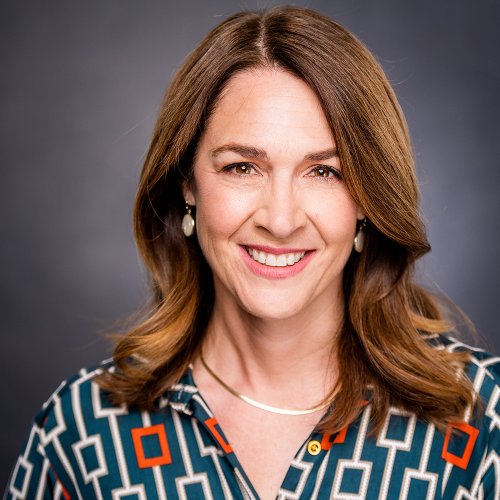 Angela
Barrick
Adjunct Lecturer
Head of Industry, Media & Entertainment, Google
Academic Program Affiliation: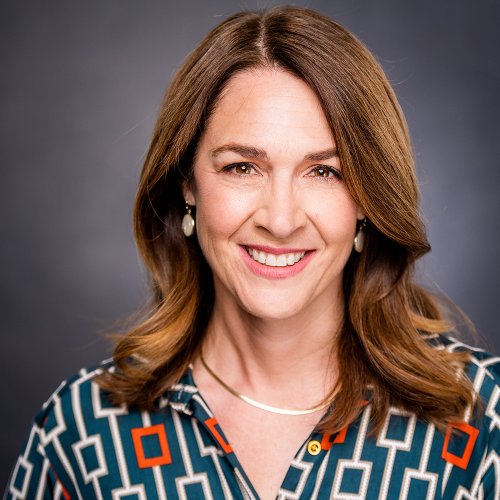 Expertise:
Advertising, Arts and Culture, Business, Digital Media, Entertainment, Gaming, Leadership, Los Angeles, Management, Marketing, Popular Culture
Angela
Barrick
Adjunct Lecturer
Head of Industry, Media & Entertainment, Google
Academic Program Affiliation:
Angie Barrick oversees global entertainment partnerships for Google and YouTube. She's spent the last ten years at Google, after working with entertainment clients at both Microsoft & in the start up space. Barrick's also an adjunct professor, teaching a class on "Case Studies in Digital Entertainment" for USC Annenberg's graduate program. Prior to working in digital, she spent ten years in affiliate distribution at Bravo, where she managed a team of sales, marketing & advertising professionals as regional vice president, Western Region.
The Hollywood Reporter named Barrick one of Hollywood's Top 25 Marketing Masterminds in 2019 and she's a frequent speaker at entertainment industry conferences and events.
Barrick is an alumna of the graduate program at USC Annenberg and the Honors College at Arizona State University with degrees in broadcast management and German.
How did she go from television affiliate sales to digital marketing for entertainment firms? By way of taking a five year break to live on a farm with her family in the San Juan Islands.