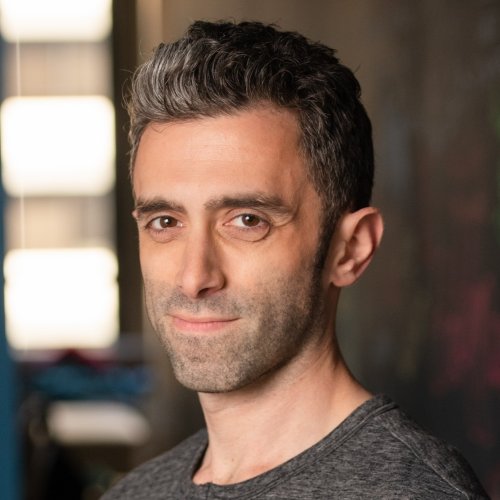 Academic Program Affiliation: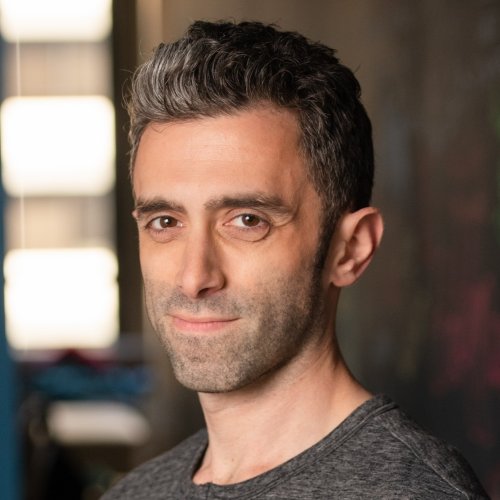 Expertise:
Advertising, Digital Media, Gaming, Marketing, Social Media, Sports, Technology and Innovation
Academic Program Affiliation:
Andy Lutzky's career spans 15+ years in marketing, communications and advertising, across technology, sports and government, both agency and in-house.
He currently serves as the executive vice president of brand partnerships at XOMAD, one of the world's oldest and most advanced influencer marketing agencies. He previously served as the chief marketing and communications officer for the City of San Jose.
Before that, Lutzky was the senior vice president of consumer technology at Edelman, the world's largest public relations firm, where he led global, integrated communications marketing campaigns for clients like Samsung, Microsoft, Google, Coursera, PayPal, HP and many others.
Lutzky started his career leading editorial strategy with the San Francisco 49ers of the National Football League.
He graduated with a degree in communications of science, engineering and technology from Vanderbilt University. He has also adjunct lectured at San Jose State University, and guest lectured at New York University and Cornell Tech.