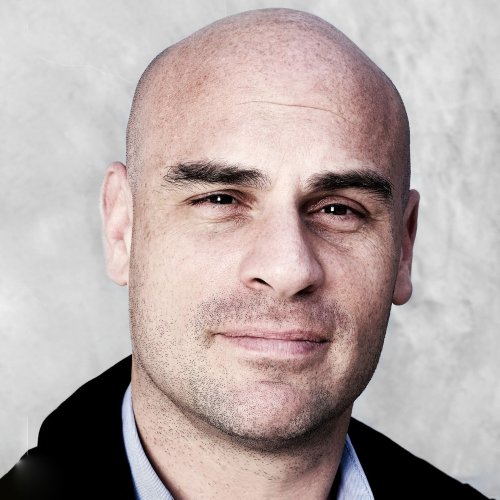 Academic Program Affiliation:
(213) 740-1111

CV/Résumé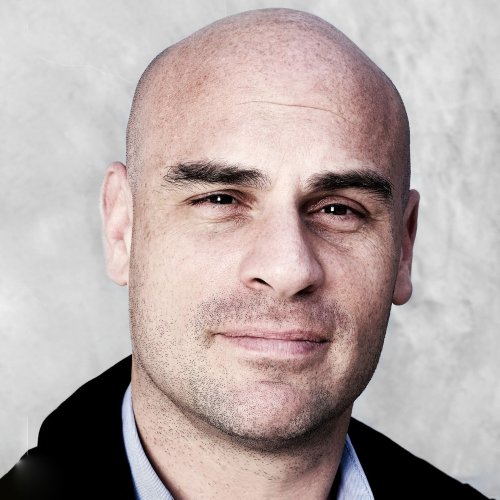 Expertise:
Arts and Culture, Business, Digital Media, Entertainment, Entrepreneurship, Global, Management, Media Literacy, Popular Culture
(213) 740-1111

CV/Résumé
Academic Program Affiliation:
Adam Fratto is a seasoned creative executive and executive producer with proven track records in development and programming, production, and strategy. With a specialty in drama series, he is experienced in crafting international business models and launching creative initiatives.
Fratto recently ran the scripted programming division for U.S.-based HISTORY, the flagship channel for A+E Networks. In addition to developing new ongoing series and miniseries, he oversaw creative on current series, including Project Blue Book, which launched as the number one new drama on cable, and the global phenomenon Vikings.
Prior to that, Fratto set up a series division for international distribution and production studio Reel One Entertainment. There, he rapidly built a presence in the drama space, hiring experienced executives and assembling a buzzy slate of projects, including an anthology series based on the catalogue of the late great thriller writer Mary Higgins Clark, a multi-platform adaptation of Philip K. Dick's Screamers and a U.K. series based on award-winning Belgian format Team Chocolate (now in development at Channel 4).
Before that, he was SVP for Pukeko Pictures, affiliate of New Zealand's Weta (Lord of the Rings, Avatar, District 9). The first of these, the award-winning Cleverman, aired on Netflix, SundanceTV, BBC3, and Australia's ABC and is in development on season 3.
As an independent producer and consultant, Fratto worked with clients from tech startups to established networks. He executive produced YA movie Sea Change (for Lifetime) and originated and was co-EP of Haven, the cult hit supernatural drama based on Stephen King's The Colorado Kid, for Syfy, NBCU Global Channels, and Canada's Showcase.
After starting his executive career at Michael Douglas's Furthur Films (Wonder Boys, Swimfan), Fratto joined Piller/Segan as vice president in 2002, working on hit series The Dead Zone, Wildfire, Greek, and indie feature Bickford Shmeckler's Cool Ideas.