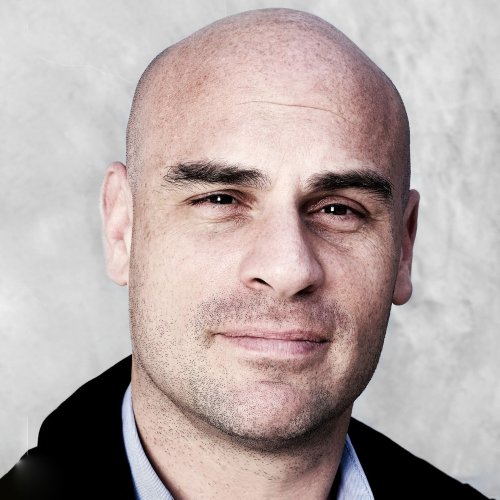 Academic Program Affiliation:
(310) 490-2727

CV/Résumé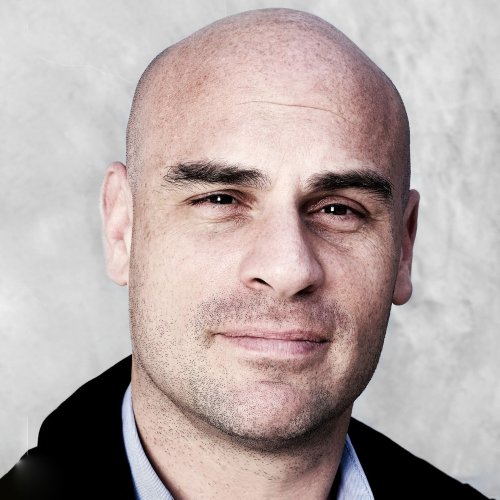 Expertise:
Arts and Culture, Business, Entertainment, Entrepreneurship, Global, Leadership, Management, Popular Culture, Science
(310) 490-2727

CV/Résumé
Academic Program Affiliation:
Adam Fratto is a seasoned creative executive and award-winning executive producer with a background in development & programming, production, and strategy. With a specialty in drama series, he is experienced in crafting international business models and launching creative initiatives. A mentor and teacher, he is a professor at the Annenberg School and an industry advisor at programs ranging from Media University to Catalyst Festival to CineStory.
Along with partner David Eagleman, Adam has just launched Cognito Entertainment, a private equity-backed production company focused on film, TV, scripted, and unscripted projects from the world of science.
Fratto recently ran the scripted programming division for U.S.-based The History Channel, where he oversaw series including Project Blue Book, which launched as the number one new drama on cable, and the global phenomenon Vikings.
Before that, he was SVP for Pukeko Pictures, an affiliate of New Zealand's Weta (Lord of the Rings, Avatar, District 9). With Pukeko, he executively produced the award-winning Cleverman, which aired on Netflix, SundanceTV, BBC3, and Australia's ABC and is in development on season 3.
As an independent producer and consultant, Fratto works with clients from tech startups to established networks. He executive produced the YA movie Sea Change (for Lifetime) and developed and was co-EP of Haven, the cult hit supernatural drama based on Stephen King's The Colorado Kid, for Syfy and NBCU Global Channels.
After starting his executive career at Michael Douglas's Furthur Films (Wonder Boys, Swimfan), Fratto joined Piller/Segan as vice president in 2002, working on hit series The Dead Zone, Wildfire, Greek, and indie feature Bickford Shmeckler's Cool Ideas.
Fratto is an alum of Harvard College and the USC School of Cinematic Arts. He is a member of the Producers Guild, BAFTA, the TV Academy, and HRTS. He is head of the executive committee and co-founder of Harvardwood.