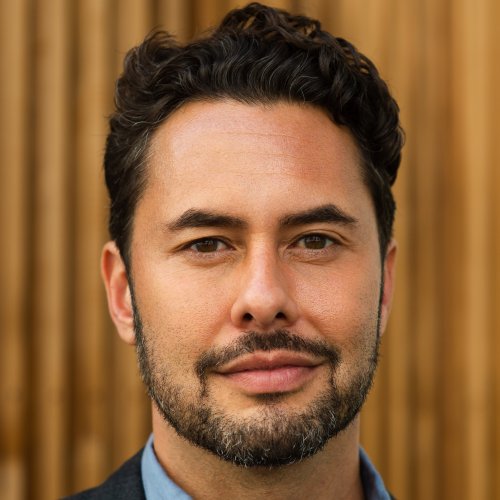 Academic Program Affiliation: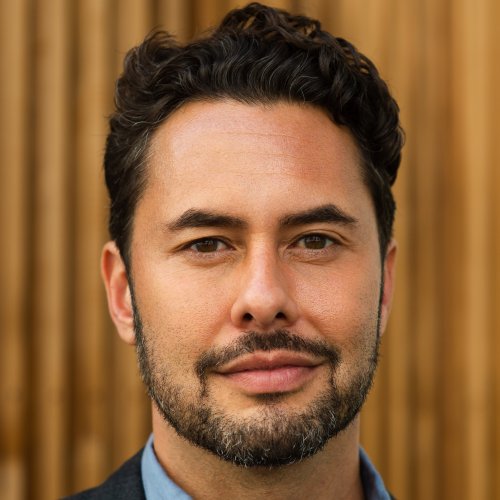 Expertise:
Argumentation, Advocacy and Rhetoric, Diversity and Inclusion, Education, Entertainment, Ethics, Leadership, Politics, Social Justice
Academic Program Affiliation:
Adam Navarro is an award-winning actor, author, professor and speech coach. For more than two decades, thousands of people have enjoyed his passion, humor and the transformational power of his guidance.
Navarro grew up, with humble beginnings on the small island of Guam where he spent most of his time surfing and exploring the jungle. An early turning point came when he moved to California to be raised by his grandparents who were educators. Navarro enrolled in a public speaking class at his college where his professor urged him to join the speech team. After two years of competitive success, he won a national championship in oral interpretation. Well-skilled in acting, he earned a scholarship to obtain his MFA in theater arts. Navarro won the Irene Ryan acting scholarship twice regionally and once nationally. He was offered apprenticeships at the Williamstown Theater Festival in Massachusetts and a fellowship at the Shakespeare Theatre company in Washington D.C. His stage work earned him leading roles in several plays and films.
Recently, Navarro has been working as a scholar/activist. As a professor, he uses his privilege to help people from similar backgrounds — minorities, children of immigrants, first-generation university students and those from impoverished/violent upbringings. He has helped build several nationally successful speech teams and champions. Navarro is thrilled to bring his competitive edge to USC students and happy to empower them to achieve professional success.