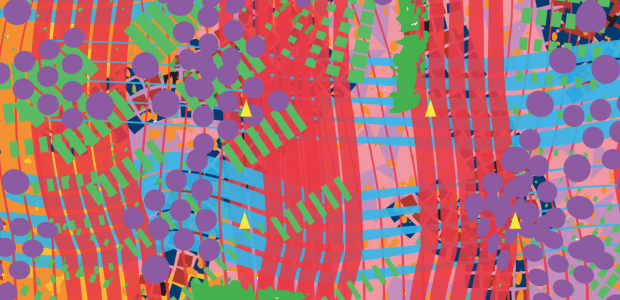 Brainstorming new 'woke' words about racial relations
Thursday, October 10, 2019 - 7 p.m.
BCI, Cammilleri Hall
Join Visions & Voices for a multimedia event featuring Milwaukee-based visual and spoken word artists Fondé Bridges, Mikal Floyd-Pruitt, and Dasha Kelly. Drawing from hip hop and the Black urban experience, they will bring their linguistic, cultural, and collaborative talents to USC, where they will work with audience members to identify familiar-but-unnamed racial experiences and generate new language to describe them. Building on experiences working with USC students in classes taught by Taj Frazier (Communication), Lanita Jacobs (American Studies and Ethnicity), and LaVonna Lewis (Public Policy), the artists and attendees will brainstorm, sprout, and spread new vocabulary for a new era.
RSVP