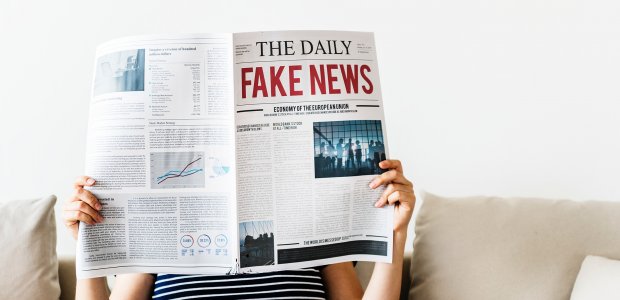 University Club member luncheon: Information literacy and fake news
Wednesday, February 6, 2019 -

12 p.m.

–

1 p.m.
University Club, Scriptorium,
Fake News is quite a hot topic.

Join us for a member luncheon and hear from two experts: USC Annenberg School of Journalism, Associate Professor, Bill Celis and the USC Libraries Head of Information Literacy, Elizabeth Galoozis as they explore what is Information Literacy in relation to Fake News, apply it to academic research and provide insight on how to provide a more informed perspective with students. Attendees will also participate in table discussions on these topics and learn tips on how to identify quality news.
$10 per member — includes lunch.
Check-in begins: 11:45 a.m.
Program: 12:00 - 1:00 p.m.
If you have issues with the Member Login, please try using your email address as your Login and Reset your password. RSVP is available under Member Events or through the RSVP link below. If you need any assistance, please contact our Membership Manager, Kristen Todd at ktodd@usc.edu.
RSVP