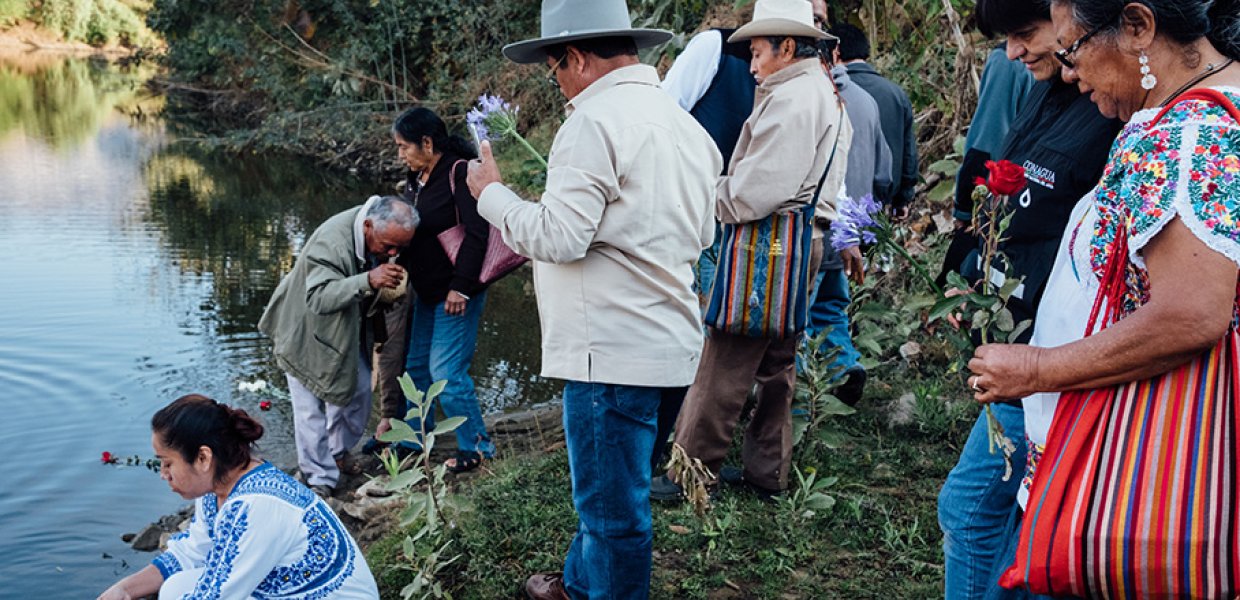 Stories of social change: Spirituality in action
Tuesday, September 12, 2023
4:30 p.m.

–

7:30 p.m.

PT
Wallis Annenberg Hall (ANN), The Forum
---
Explore a multimedia exhibit presenting the narratives of changemakers.
A global team of journalists and researchers at the University of Southern California produced more than 100 stories about people dedicated to working for positive social changes as part of the Spiritual Exemplars Project. Often underreported and unseen, spiritual impulses can move individuals and communities toward justice, equality, and compassion.
At the reception, you will be able to tour the exhibit and hear from three exemplary individuals:
Father Greg Boyle, SJ, is founder of Homeboy Industries, the largest gang intervention, rehabilitation, and re-entry program in the world.
Brother Chân Pháp Dung, a USC alum, is a senior Dharma teacher in the Plum Village monastic tradition founded by Vietnamese peace activist Thich Nhat Hanh.
Sabrina Sojourner is a Shaliakh Tzibur and a chaplain. A queer Jew of color, she brings conversations about diversity, equity, and inclusion into spiritual spaces.
The panel discussion will start at 5:30, with the reception to follow. Attendees are welcome to tour the exhibit before or after the panel.
Co-sponsors of this event include:
USC School of Religion
USC Office for Religious and Spiritual Life
USC Annenberg Center on Public Diplomacy
Institute for Advanced Catholic Studies at USC
The exhibit and reception are hosted by Diane Winston, the Knight Chair for Media and Religion at the USC Annenberg School for Communications and Journalism, in partnership with the USC Dornsife Center for Religion and Civic Culture.
RSVP