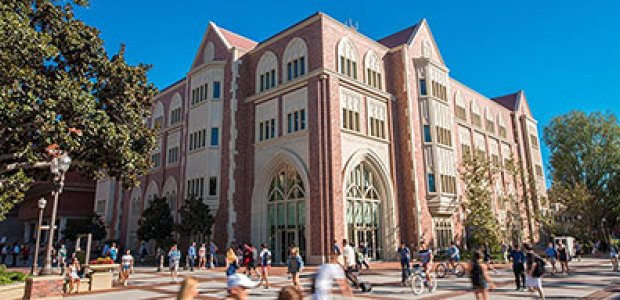 Progressive degree mandatory information session for journalism and public relations master's programs
Monday, March 9, 2020
12 p.m.
Wallis Annenberg Hall (ANN), 203
---
Join us to learn more about admission eligibility and requirements to pursue a Progressive Degree in USC Annenberg's Journalism, Specialized Journalism, Specialized Journalism (the Arts) and Strategic Public Relations master's programs.
USC's Progressive Degree program enables undergraduates to begin work on a master's degree while completing requirements for the bachelor's degree. It's an ideal option if you want a competitive edge in admission to law, medical or other professional schools; or you'd like to explore an academic path related to your bachelor's degree; or you're on a career path where a master's degree might prove crucial.
Open only to current USC undergrads.