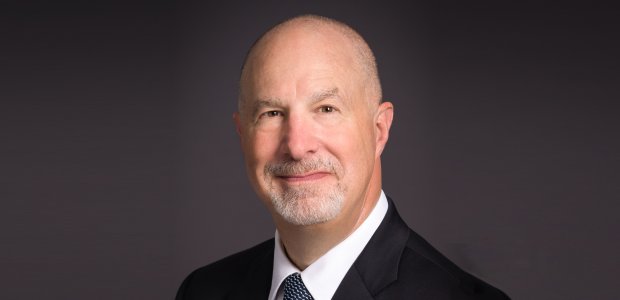 Anatomy of a leak investigation
Monday, February 3, 2020 -

12 p.m.

–

1:30 p.m.
Wallis Annenberg Hall (ANN), The Sheindlin Forum (106)
This is a rare opportunity to hear from a former senior Justice Department government official about the government's prosecution of leak cases. Leakers and whistleblowers are the lifeblood of journalism, providing crucial information. But they operate at great risk — sometimes by breaking the law. As Chief of the Justice Department's Counterintelligence and Export Control Section from 2014–2018, David Laufman oversaw the investigation and prosecution of leakers for disclosing classified material to journalists. He will explain the process for undertaking leak investigations and dissect a recent high-profile case and answer questions. Laufman is now a partner at the law firm Wiggin and Dana LLP.
RSVP