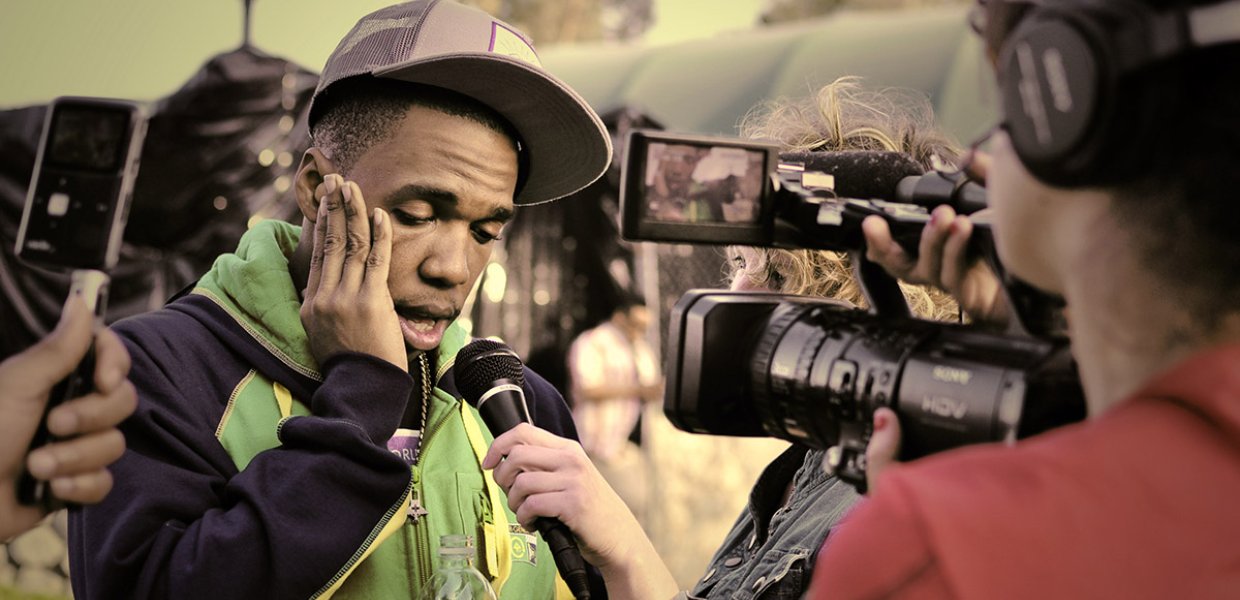 'It's Yours: A Story of Hip Hop and the Internet': Film screening and discussion
Thursday, March 4, 2021
4 p.m.

–

5:15 p.m.

PT
Online
---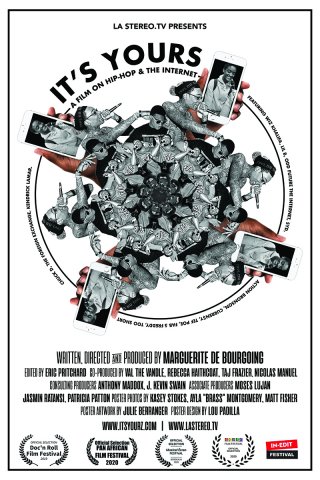 Join us for a screening and discussion of It's Yours: A Story of Hip Hop and the Internet. This documentary film explores how hip hop has been at the forefront of today's digital revolution and how it became possible to become a rap star through a Twitter account, Instagram page, Youtube site or Myspace page. Ultimately, the film highlights how hip hop artists' and fans' adoption of technology has enabled them to transform the music industry, empower communities, and assert their voices to the rest of the world.
To discuss the film, we will be joined by the film's director and executive producer, Marguerite de Bourgoing (USC Annenberg alum) and Benjy Grinberg, founder and president of Rostrum Records. It will be moderated by Robeson Taj Frazier, director of the Institute for Diversity and Empowerment at USC Annenberg.
RSVPs will receive a link to view the film prior to the event. RSVP using the link below.
RSVP