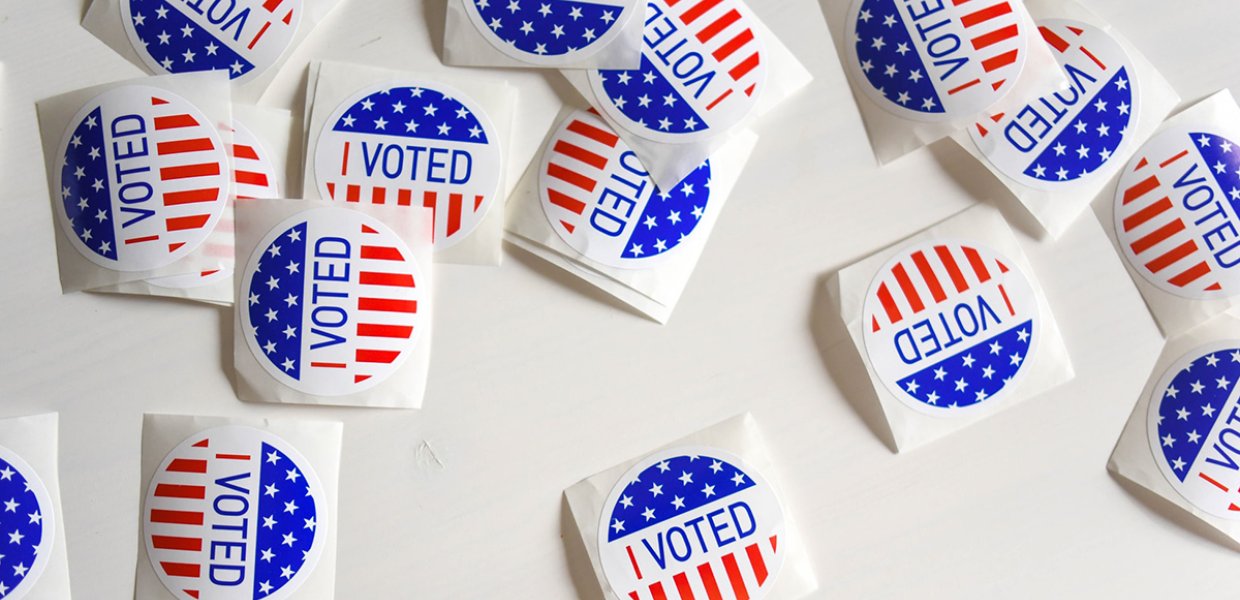 Post-election roundtable: What's next?
Wednesday, November 4, 2020
12 p.m.

–

1:30 p.m.

PT
Online
---
Please join the USC Annenberg Center on Communication Leadership and Policy, USC Dornsife's Center for the Political Future, and the USC Gould School of Law for a conversation on the aftermath of the election — the way the returns may be treated by political leaders, courts, the media, and citizen activists — and what we can learn from history.
In addition to leading journalists and professional experts, participants will include:
Depending on the interest of our students, faculty, and staff, we may offer optional Zoom breakout discussion sessions led by guests following the main conversation.
With these breakout sessions, we hope to provide space for attendees to engage with election-related issues and topics related to our guest speakers' expertise. Please indicate your interest in joining one or more of the below breakout sessions for an intimate discussion of the following topics when filling out the RSVP form below:
History: What can be learned from previous elections about how the US might move forward and respond to events if the results of the 2020 election are disputed?
Law: What role have the courts played in the 2020 election thus far? How might legal battles shape the electoral results?
Media: How are the election results being presented by the mainstream press and social media? What are the risks of mis- and disinformation campaigns and how can they be addressed?
Homeland Security: What is the risk of violence in the aftermath of the election and how can such violence be addressed?
Politics: What has this election revealed about the present and future composition of the American electorate and about voting rights, political parties and the electoral college? How might the public's enthusiasm for civic engagement and political activism evolve after the election?
RSVP