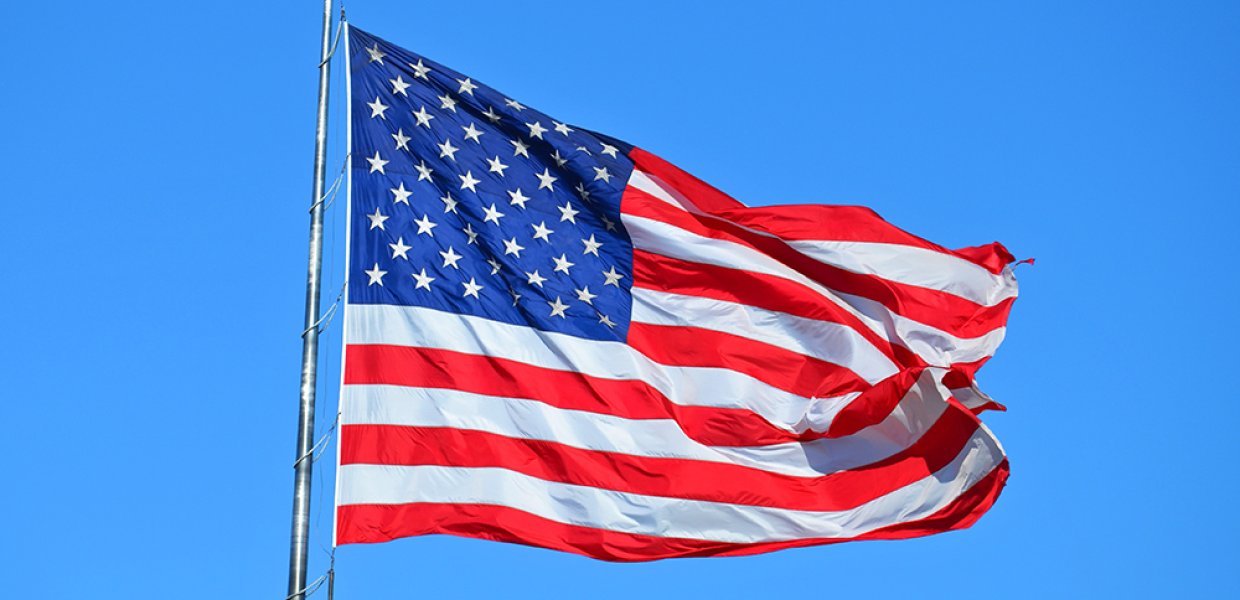 How should the media cover Election Night?
Tuesday, October 20, 2020
2 p.m.

–

3 p.m.

PT
Online
---
The 2020 Presidential Election is unprecedented in many ways: Record numbers of mail-in ballots. Potentially epic post-election legal battles. Voter preferences for in-person voting that fall starkly along party lines. These are just a few of the possible post-election events that the media must be prepared to navigate as it reports on an Election Night that could stretch well past November 3. Join the USC Annenberg Center on Communication Leadership and Policy and the USC Center for the Political Future for a conversation exploring how the media can accurately and fairly cover the results on Election Night and beyond. Our panelists will discuss the role of the press in setting realistic expectations for the American public, preventing the spread of misinformation, and maintaining trust in our democratic institutions.
CCLP Director
Geoffrey Cowan
will facilitate a conversation with the following panelists:
RSVP