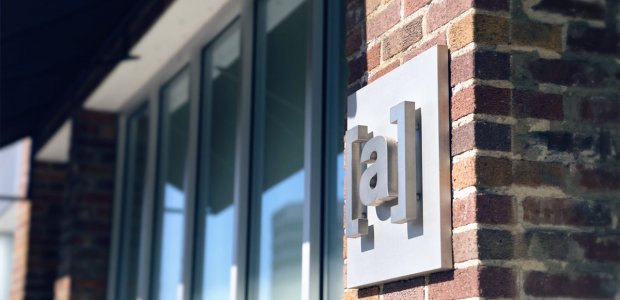 Ayzenberg career trek
Invitation Only
---
USC Annenberg Career Treks are an opportunity for students to participate in a meaningful industry immersion and provide students a high-level look at a particularly innovative company in Los Angeles. Treks provide an environment where students learn from working professionals, who at some companies, also happen to be USC alumni. Students will have done preliminary research on your company and are expected to engage the presenter in meaningful discussions.
Invitation only. Check email for applications.
For more details, email Zack Rigney at zrigney@usc.edu.