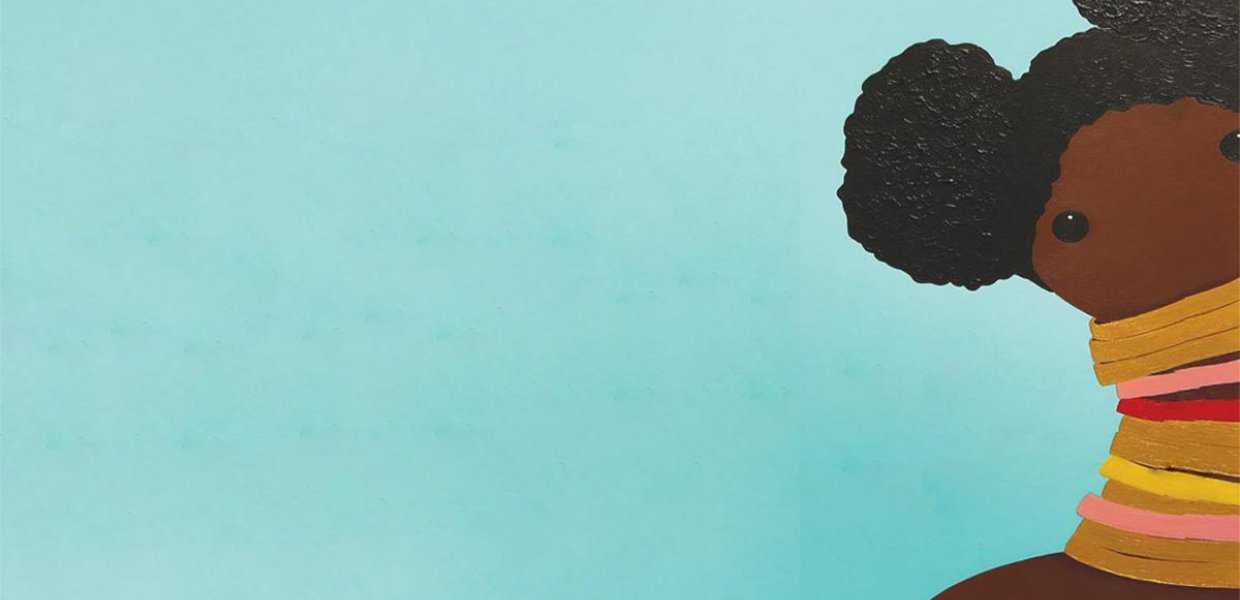 'Buy Black: How Black Women Transformed U.S. Pop Culture': Book talk with Dr. Aria S. Halliday
Tuesday, April 4, 2023
5 p.m.

–

7 p.m.

PT
Wallis Annenberg Hall (ANN), 106
---
The second ANNCCC First Books event for spring 2023 will be a discussion with Dr. Aria S. Halliday about her new book, Buy Black: How Black Women Transformed U.S. Pop Culture (University of Illinois Press, 2022).
Buy Black examines the role American Black women play in Black consumption in the U.S. and worldwide, with a focus on their pivotal role in packaging Black feminine identity since the 1960s. Through an exploration of the dolls, princesses, and rags-to-riches stories that represent Black girlhood and womanhood in everything from haircare to Nicki Minaj's hip-hop, Aria S. Halliday spotlights how the products created by Black women have furthered Black women's position as the moral compass and arbiter of Black racial progress.
Far-ranging and bold, Buy Black reveals what attitudes inform a contemporary Black sensibility based in representation and consumerism. It also traces the parameters of Black symbolic power, mapping the sites where intraracial ideals of blackness, womanhood, beauty, play, and sexuality meet and mix in consumer and popular culture.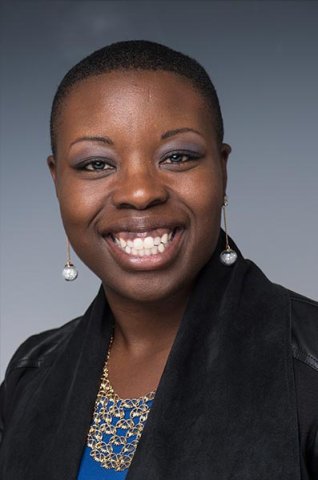 About the speaker
Aria S. Halliday is an assistant professor of gender and women's studies and African American and Africana studies at the University of Kentucky and a Donald D. Harrington Fellow at the University of Texas at Austin 2022-2023. She specializes in the study of cultural constructions of Black girlhood and womanhood in contemporary material, visual, and digital culture in the United States and the Caribbean. Her research is published in Cultural Studies, Departures in Critical Qualitative Research, Girlhood Studies, Palimpsest, and SOULS. She is the author of Buy Black: How Black Women Transformed US Pop Culture (2022) and editor of The Black Girlhood Studies Collection (2019). She is co-director of the Digital Black Girls project, a digital humanities database featuring the representations of Black girls in popular culture. She serves on the editorial board of the Girlhood Studies journal and is the immediate past chair of the Girls' and Girls Studies Caucus for the National Women's Studies Association. Her article, "Twerk Sumn!: Theorizing Black Girl Epistemology in the Body" won the 2022 Cultural Studies x Stuart Hall Foundation award.
About the series
First Books is an initiative of the Annenberg Center for Collaborative Communication (ANNCCC) directed by Professor Sarah Banet-Weiser and co-hosted by the University of Pennsylvania and University of Southern California's Annenberg Schools for Communication. The series invites some of the most exciting new scholars from across the field of media and communication to share their work with the Annenberg community while also offering insights about the challenges and rewards that come with first-time book authorship. First Books has three aims: to celebrate and champion first-time book authors; to introduce members of the Annenberg community to path-breaking new texts in the field; and to help demystify the craft of book writing by creating a space for dialogue and exchange between new authors, early career scholars and graduate students. Equal parts seminar, book talk and launch party, First Books talks are open to all members of the Annenberg community: established authors, new authors and our many authors-to-be.
RSVP