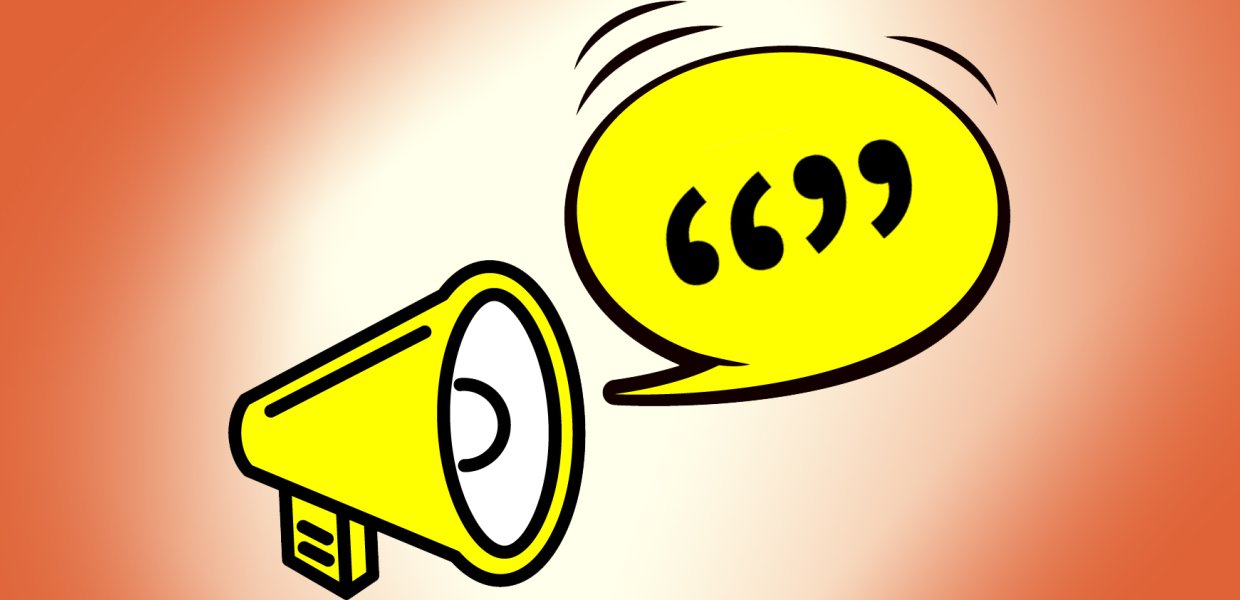 Controlling the conversation: The ethics of social platforms and content moderation
Friday, February 23, 2018
2 p.m.

–

5 p.m.
Wallis Annenberg Hall (ANN), Forum
---
Together with the Tow Center for Digital Journalism at Columbia University, the Annenberg Innovation Lab presents an afternoon conference on "Controlling the conversation: The ethics of social platforms and content moderation." Panels will feature academics, journalists, media executives and industry experts who will discuss the ethical challenges traditional publishers and social platforms currently face in content moderation, including automation practices and which technological advances are going to place demands on the ethics of moderation.
Schedule:
2:00 pm – Welcome Address from Dean Willow Bay (USC Annenberg School for Communication and Journalism)
2:15 pm – Platforms and Publishers: In Search of New Standards in Media Ethics, with Abhi Chaudhuri (Google Conversation.ai), Jennifer Grygiel (University of Syracuse), Andrew Losowsky (The Coral Project) and Sarah Roberts (UCLA), Ashkan Soltani (researcher and technologist). Moderated by USC Annenberg Professor Gabriel Kahn.
3:30 pm – Emily Bell in conversation with David Kaye (UC Irvine School of Law)
4:00 pm – Ethics of Moderation Labour, with Ciaran Cassidy (filmmaker), Caroline Sinders (Wikimedia Foundation), Talia Stroud (University of Texas at Austin) and Carla Zanoni (The Wall Street Journal). Moderated by USC Annenberg Assistant Professor Mike Ananny.
5:00 pm – Closing Remarks from Colin Maclay (USC) and Emily Bell (Tow Center for Digital Journalism)
RSVP requested. Please RSVP by clicking the link below.
RSVP