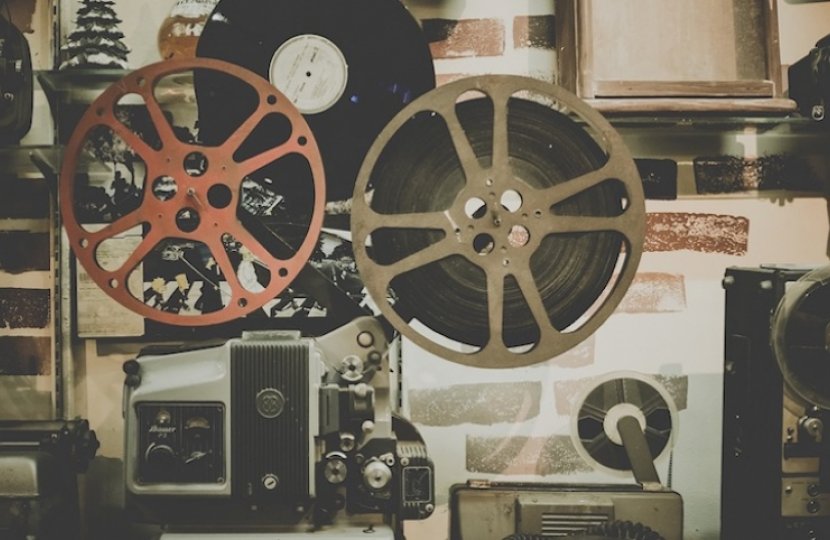 May 2, 2019
Dear Interested Student,
I am happy to answer your interesting questions. I feel it is an essential thing for the well-being of our society that students like yourself understand propaganda.
1. What interested you in propaganda rather than another subject?
I grew up in the UK in the later 1960s and 1970s loving old movies and fascinated by history, especially World War II. I loved...