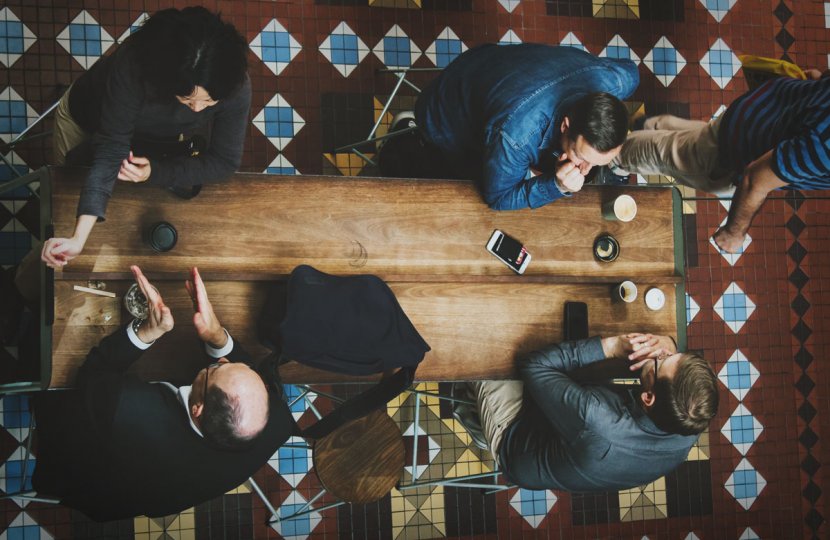 April 9, 2018
Once you become a public diplomat, office work at an embassy could overfill your day. How will you get away to meet with the right people? How will you make time for diplomacy?
Screen time v. people time
You might say that with social media everything has changed because that's where our audiences are. You would be right but for the wrong reason: it has changed because social media's...