Visit Us - Undergraduate Applicants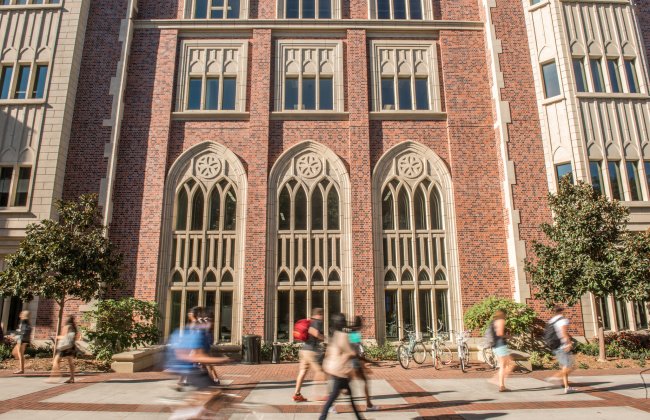 For Prospective First-Year Students
Meet USC
USC Annenberg participates in the USC Undergraduate Admission Meet USC program on Monday and Friday mornings. After an admissions presentation and campus tour from the Undergraduate Admission Office, you will receive an academic overview of Annenberg School degree programs and a tour of Wallis Annenberg Hall.
RSVP for Meet USC here.
For Prospective Transfer Students
Transfer Day
USC Admission offers monthly Transfer Day information sessions in September, October, November and January. As part of the USC Admission program, Annenberg Admissions will offer a presentation about our majors, student life and the admissions process.
Maps and Directions
View USC's interactive map to get directions and find your way around campus.
Annenberg Admissions Office Hours
The Annenberg Admissions Office is open Monday – Friday from 9:00 a.m. – 11:30 a.m. and 1:00 p.m. – 4:30 p.m.