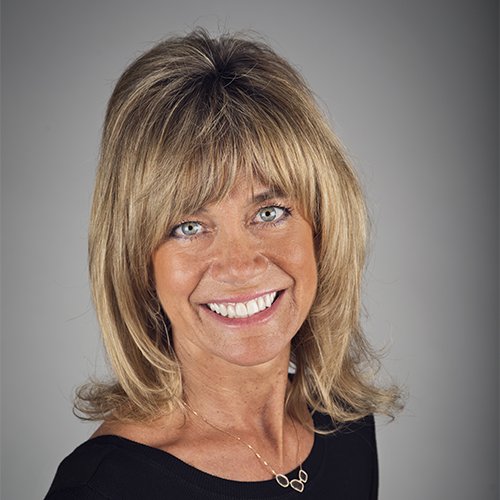 Toni Erickson Knight
Founder and CEO, Worldlink International; Board of Councilors, USC Annenberg
Knight is the founder and CEO of WorldLink, one of the country's top woman-owned businesses and one of the largest multi-platform, advertising sales firms in the world. She is recognized as an authority on the subject of television advertising sales and has served in a leadership capacity with numerous industry organizations, including the Board of Directors of the Hollywood Radio & Television Society and the Board of Directors of the Electronic Retailing Association.
She is currently a member of the Board of Trustees of Marymount High School Los Angeles. She has also been a member of the International Academy of Television Arts & Sciences, the National Association of Television Programming Executives and the National Cable Television Association.
Knight received her degree in broadcast journalism from the University of Southern California. She resides in Los Angeles, CA with her husband and three children.