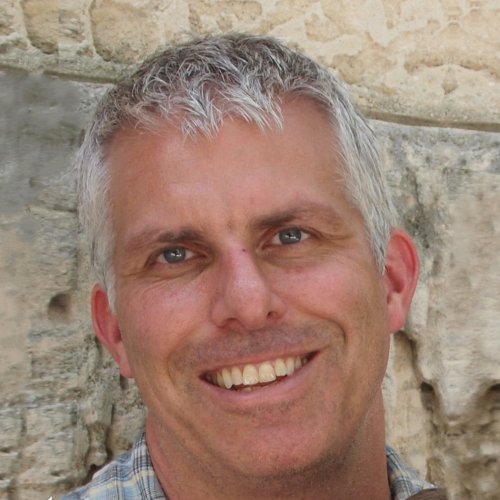 Paul Bricault
Managing Director, Amplify; Board of Councilors, USC Annenberg
Paul Bricault is the founder and managing director of Amplify — an early stage venture capital fund and startup accelerator which launched in December 2011 and which has funded 70 companies since its inception.
He is also a venture partner at Greycroft Partners in the firm's west coast office. He led the investments in and currently sits on the Board of Directors or is a Board Observer at 9GAG, DataScience, Dropoff, Dirty Lemon, Dots, Free Range Games, The Inventables and ZenBusiness. He also oversaw investments Greycroft investments in Livefyre (sold to Adobe) and Klout (sold to Lithium).
Previously, Bricault was the founder of The Mailroom Fund — a venture fund in partnership with Accel Partners, Venrock and AT&T that focused on early-stage investments in Southern California-based digital media firms.
He founded MRF during his 16-year tenure at the William Morris Agency (WMA) where he served as a member of the Board of Directors in his role as executive vice president and head of both the Global Marketing Practice and the Digital Media Group.
Bricault is an adjunct professor at the Graduate School of Cinema-Television at USC where he has taught a course for the last 24 years on the impact of technology on media. He also sits on L.A. Mayor Eric Garcetti's Technology Advisory Council.
He has an MA in Communications Management from the USC Annenberg School of Communication and a combined Honors BA in English Literature and International Relations from the University of Western Ontario in Canada (where he grew up). Bricault lives with his wife Cicek and two children — Melise and Destin in Venice, CA.