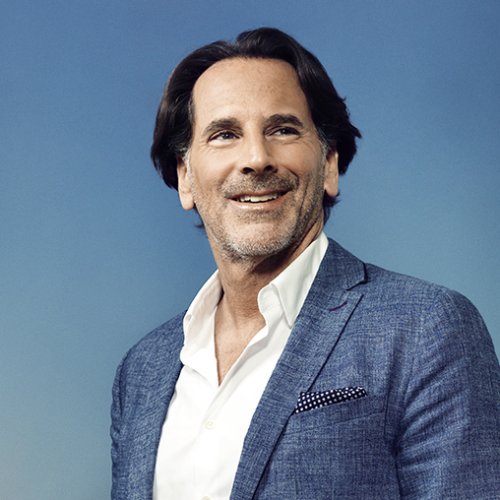 Michael Nyman
Founder and CEO, Acceleration; Board of Councilors, USC Annenberg
Michael Nyman is the founder and CEO of Acceleration. He was the former Chairman and CEO of PMK●BNC, one of the largest and most influential communications, marketing and consultancy firms in the world of popular culture and entertainment. Nyman is a leading authority with keen cultural insights in bridging the worlds of entertainment and consumer brand marketing.
With Acceleration, Nyman will be developing a new go-to market business approach with a series of strategic and complementary acquisitions and build outs aimed at providing a unique collective of specialized agencies, designed to help clients move quickly and efficiently with their branding, marketing and media decisions.
Nyman serves on several boards, including the California Film Commission and the Annenberg School of Communications and Journalism at USC.