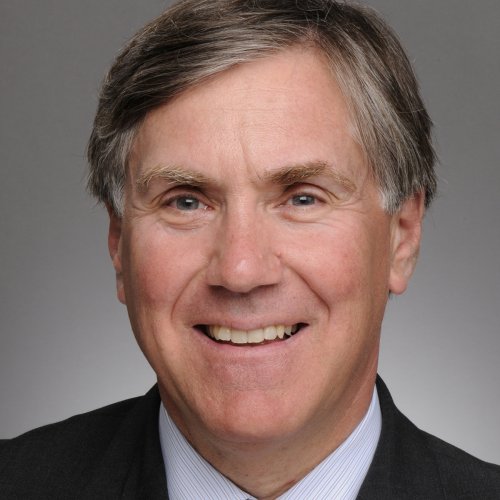 Mark Greenberg
Current Chair; Board of Councilors, USC Annenberg
Mark Greenberg is the former president and chief executive officer of EPIX, a joint venture of Viacom, Paramount Pictures, Lionsgate and MGM. He is also the current Chair of the USC Annenberg Board of Councilors.
An early architect in the transformation of television networks across new platforms and technologies, Greenberg created the strategic blueprint for EPIX, the first network designed for linear TV, on-demand and online viewing. Under his direction, the network's rapid growth set records by breaking even in the first year of its launch. Adapting the distribution model for films, he has brought Hollywood hits to pay-TV earlier and extended the length of premium windows. A leader in TV Everywhere, Greenberg has overseen the rapid expansion of EPIX across hundreds of new consumer devices, including first to launch on Xbox and PS3, resulting in significant increases in TV authentication for cable, satellite and telco partners. Under his leadership, EPIX programming is award-winning, receiving multiple Emmy nominations for original documentaries, live music and comedy events.
Prior to the creation of EPIX, Greenberg was managing director of MSGCI, a management and consulting company whose clients included Blockbuster, Comcast, Participant Media and Lionsgate. Greenberg has over 30 successful years of cable industry experience, including tenures at HBO and Showtime, where he produced four of the five biggest pay-for-view events in cable history including Mike Tyson, Evander Holyfield and Lennox Lewis.
Greenberg holds a BA from Providence College and an MBA from Columbia University. He is one of the original board members for the Nantucket Film Festival and also currently serves on the Advisory Board of the Reisenbach Foundation.
Greenberg is the parent of USC Annenberg Alumnus Matthew Greenberg (Communication, '15) and Alumnae Katherine Greenberg (Journalism, '19).