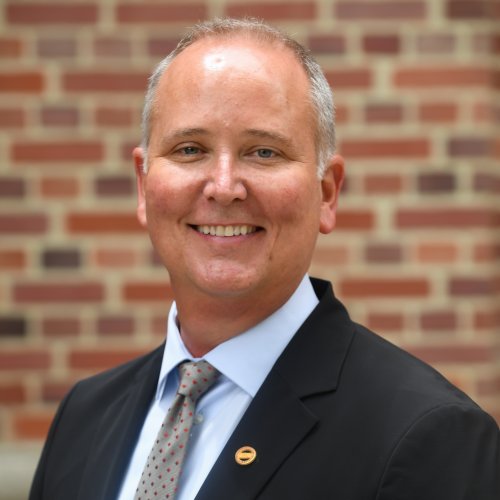 Corii Berg
General Counsel, Lionsgate; Board of Councilors, USC Annenberg
Corii Berg, a 20-year Sony Pictures veteran, now serves as the General Counsel of Lionsgate. He is the company's senior legal and business affairs executive and part of the Executive Management Committee as well as senior decision-making team.
In addition to heading Lionsgate's business and legal affairs, Berg is involved in all M&A activities, strategic investments and partnerships, initiatives related to the company's capital structure and corporate financings, and the continued growth of Lionsgate's content platform around the world.
Before joining Lionsgate in June 2018, Berg served for nine years (2009–2018) as the senior executive vice president and head of Worldwide Business Affairs for Sony Pictures Television production, helping to shepherd its growth into one of the premier television operations in the world. Prior to that, he was Sony Pictures executive vice president and deputy general counsel, Corporate and Distribution, from 2004–2009, with legal oversight of all corporate operations, M&A initiatives, strategic investments, television distribution, global television channel operations, and film and other financings. From 2000–2004, Berg headed legal operations for Sony Pictures Digital Entertainment, with both legal and business affairs oversight of content creation and distribution initiatives, including original digital content, strategic investments, animation and visual effects.
Berg graduated cum laude from the University of Southern California (USC) in 1989 with degrees in journalism and political science. He received a JD degree from Loyola Law School in 1992, cum laude and Order of the Coif.
He is married to USC alumnae Cari Berg (Communication, '89) and is the parent of student Eben Berg (Communication, '20). Additionally, Berg served as the president of the USC Alumni Association Board of Governors and was voted as a member of the USC Board of Trustees in 2020.