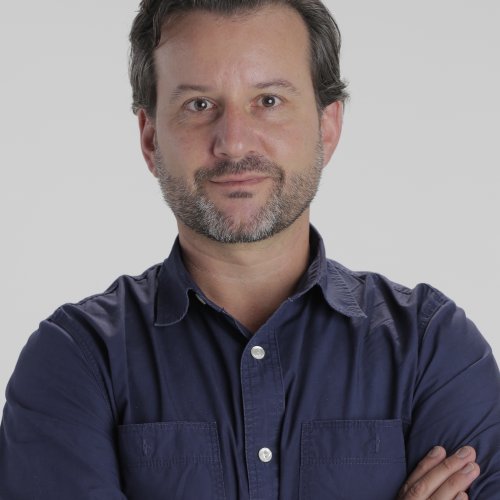 David
Measer
Senior Vice President, Group Strategic Planning Director, RPA
A graduate of Tufts University and USC's Cinematic Arts master's program, David is a documentary filmmaker turned advertising Strategic Planner. He brings a profound emphasis on storytelling, an anthropological approach to human behavior, and a critical eye for contemporary culture to the advertising medium. His award-winning career includes guidance of Strategic Planning departments at some of the advertising industry's most awarded creative agencies, including TBWA\Chiat\Day, Crispin Porter + Bogusky, David&Goliath, and RPA.
David has been a strategic force behind some of advertising's most iconic and longest-running campaigns, including the launch of MINI in the United States, Apple's iPod "Silhouettes" campaign, Kia Soul's "Hamsters" campaigns, Burger King's "The King" campaign, Honda Dealers of Southern California's "Helpful" campaign, and Farmers Insurance "University of Farmers" campaign.
He lives in Venice with his wife and two kids.