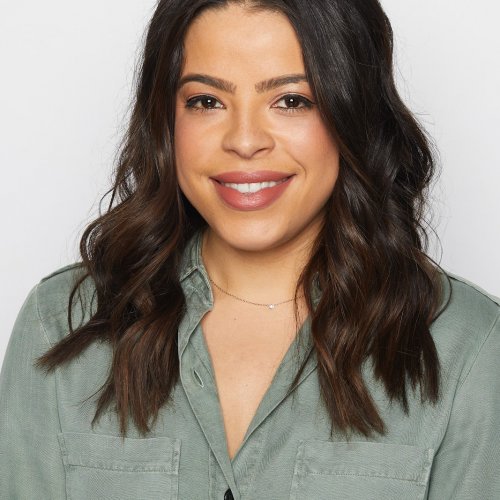 Elizabeth
Luke
Revenue Communications Lead, Twitter
Elizabeth leads advertiser communications at Pinterest, where she manages PR and communications efforts demonstrating Pinterest's influence and impact as a platform for advertisers.
Elizabeth previously held a similar role at Twitter, where she also led @Blackbirds, its business resource group for black employees promoting diversity and inclusion.
Prior to joining Twitter in 2014, Elizabeth was a Senior Account Executive at High10 Media, an integrated communications agency, where she managed communications and media relations for a diverse slate of media properties. Earlier, she was a communications analyst at Nielsen, using data to tell stories about consumer behavior. She started her career as a client consultant at Nielsen BASES, where she used consumer data to forecast sales potential for new products.
Elizabeth was named one of PR Week's "40 Under 40" in 2018. She earned a communications degree from the University of Southern California. She is @ElizLuke on Twitter.