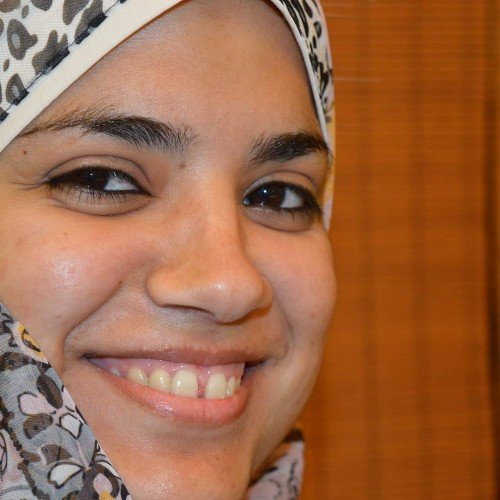 Zahraa Badr
2023-2024 Cohort
Research and Practice Areas:
Culture and Media
Media Industries and Journalism
Zahraa Badr is a PhD student at Annenberg. Before joining USC, she was an assistant lecturer at Cairo University where she also received her MA and BA in Journalism and Mass Communication. In her research, Zahraa aspires to bring scholarly attention to the Global South, especially the Arab World, with a focus on media diversity and inclusion. Throughout her academic career, she tackled stigma, marginalization, diversity, the public sphere, and the concentration of media ownership. She is a published researcher in the International Journal of Press/Politics and presented research papers at several conferences including the ICA, the APSA, the ISA, and the IAMCR.
As a doctoral student at Annenberg, Zahraa delves deeper into global media diversity, inclusion, and representation. She explores how gender, religion, and location influence media coverage in regions of crisis and its inclusion and depiction of different actors and sources. Besides academia, Zahraa takes her sports fandom very seriously. First and foremost, she is an avid Roger Federer fan. She is also a semi-retired tennis spectator, with a side interest in football.