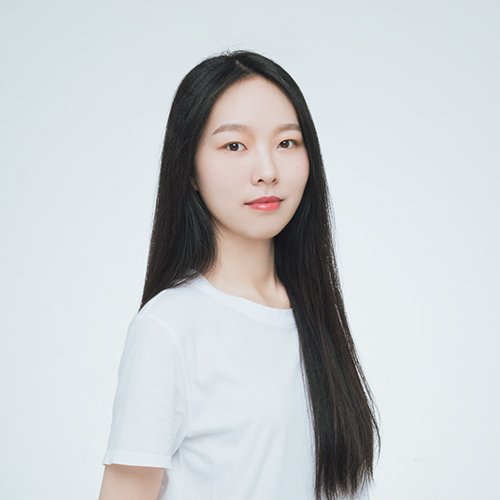 Yuanfeixue Nan
All But Dissertation
Research and Practice Areas:
Health
Race, Ethnicity, Gender and Sexuality
Yuanfeixue (Feixue) Nan is a doctoral candidate at the USC Annenberg School for Communication and Journalism. Her academic interests lie in health communication and dynamic social networks, with a special focus on mental health and social support. Applying mixed methods and computational techniques, her work seeks to understand the relationship between social media and mental health and the possibility of improving health outcomes by leveraging social support exchanges embedded in networks. She also cares about the dissemination and influence of health misinformation and the information process involved with social activism and health equity in the digital space.

She has presented her work at the annual conferences of the International Communication Association, National Communication Association, and Association for Education in Journalism and Mass Communication. Prior to joining Annenberg, she received her BA in Journalism and MA in Communication from Nanjing University, China.