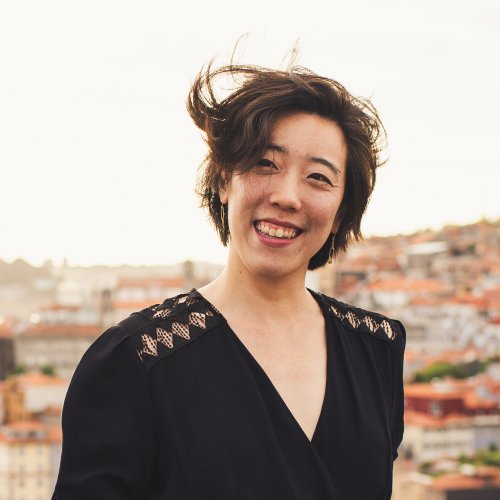 Soyun Ahn
All But Dissertation
Soyun Ahn is a doctoral candidate at the Annenberg School of Communication at the University of Southern California, where she is working on her dissertation project studying travelers' production of data, content, and place in the platform economy.
She researches (1) the platformization of spatial experience and (2) platform governance and policy interventions from a global perspective. Her work has appeared in Information, Communication & Society, Social Science Computer Review, and the Journal of Broadcasting & Electronic Media.
Prior to joining USC Annenberg, she worked for a tech company building a social media platform for four years. She earned her MA in Journalism and Mass Communication from the University of Wisconsin Madison and holds a BA in Law from Yonsei University in South Korea. In 2022, she was a Doctoral Research Fellow at the Brookings Institution's Center for Technology Innovation (CTI) in Washington, D.C.