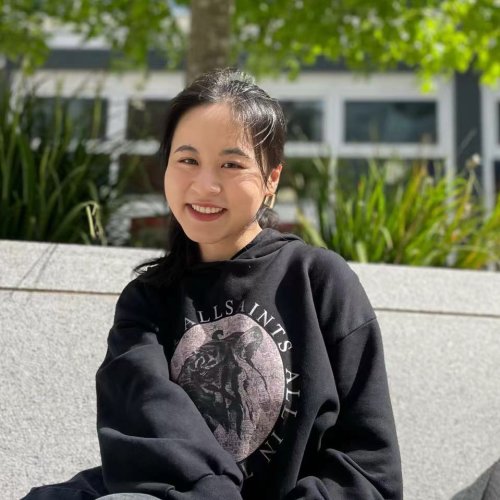 Kedi Zhou
2022-2023 Cohort
Research and Practice Areas:
Civic Engagement and Social Justice
Culture and Media
Race, Ethnicity, Gender and Sexuality
Science, Technology and Innovation
Kedi Zhou is a doctoral student at Annenberg. She studies feminism, surveillance, and datafication. Her research is concerned with amplifying voices and building solidarity in times of intensified misogyny, censorship, and misinformation.
Zhou received her BA majoring in Film & Media and minoring in Global Development Studies from Queen's University in Canada. She completed her master's degree in Media and Communication at the London School of Economics (LSE). Before joining the cohort, Zhou also had intern experiences in journalism.