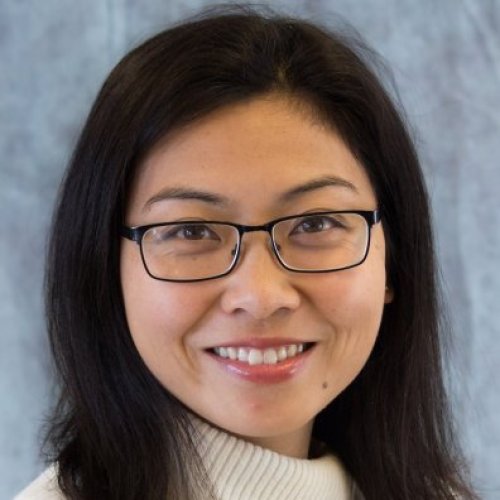 Ke (Maddie) Huang-Isherwood
All But Dissertation
Research and Practice Areas:
Civic Engagement and Social Justice
Organizations, Networks and Groups
Persuasion and Politics
Race, Ethnicity, Gender and Sexuality
Ke Maddie Huang-Isherwood is a licensed attorney and social science scholar. Her research areas are at the intersection of communication and law, which include social media, gamification, identity, social capital, and social movements. Huang-Isherwood employs communication network and media psychology theories, and quantitative and computational methodologies. She has presented her scholarship at the International Communication Association conferences, the Trust & Safety Research Conference, and the Peter G. Hall Conference on Statistics and Machine Learning, and (co-)authored peer-reviewed publications at Computers in Human Behavior, Frontiers in Psychology, Harvard Kennedy School Misinformation Review, Revista Internacional de Sociología, among others.
As a Portuguese national of Chinese descent who has resided in the United States for over a decade, Huang-Isherwood is experienced in mentoring and teaching students of diverse backgrounds. She has advanced degrees in film and television (UCLA, MFA, 2010), law (University of Minnesota Twin Cities, JD, 2015), and communication (UC Davis, MA, 2019), as well as relevant professional experiences, and, as such, is exceptionally qualified to counsel students pursuing various professional and research goals.