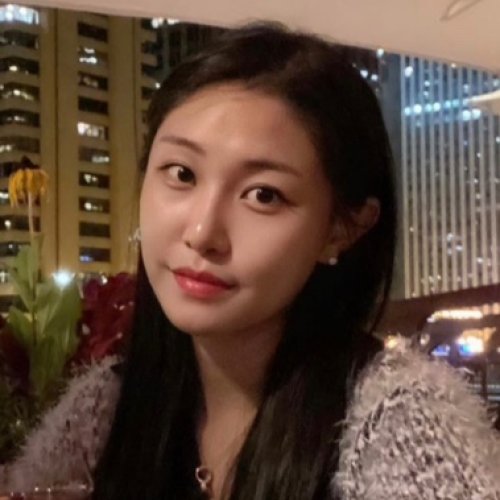 Ji Ye Kim
2023-2024 Cohort
Ji Ye Kim is a PhD student at USC Annenberg School for Communication and Journalism. As a passionate user of new media, Ji Ye firmly believes that video games and immersive technologies can have a positive impact on people, even in the face of common concerns like media addiction. She is particularly interested in exploring the educational, psychological, and cognitive effects of these technologies on individuals. Her specific interests include how they can be used for attitude changes and education.
Ji Ye holds a Master of Arts in Media and Communication from the University of North Carolina at Chapel Hill, where she conducted her Master's thesis by analyzing user comments on YouTube gaming videos using a Topic Modeling technique (LDA2Vec) based on needs-related theories. During her undergraduate studies at Ewha Womans University in South Korea, she received honors with a dual bachelor's degree in Content Convergence and Communication and Media.
Ji Ye has gained valuable experience working in various settings, including as a student ambassador and intern at Olympic Broadcasting Services during the PyeongChang Winter Olympics in 2018. She also conducted a student-led research project in the URG lab at her college.
As a PhD student, Ji Ye's primary goal is to gain a deeper understanding of the psychological and cognitive effects of new media technologies, video games, and gamification on individuals. To achieve this, she plans to use various quantitative research methods to contribute to our society's overall improvement.