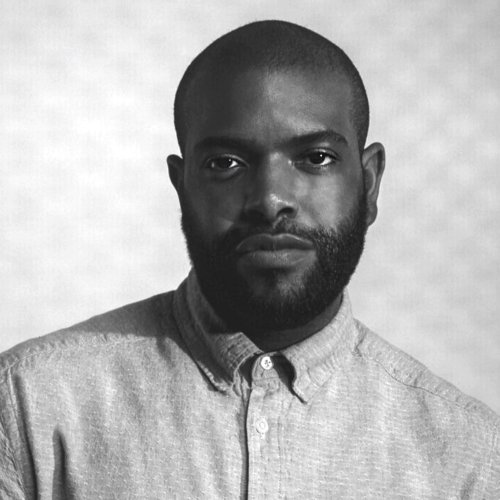 Jermaine Anthony Richards
2021-2022 Cohort
Research and Practice Areas:
Civic Engagement and Social Justice
Culture and Media
Persuasion and Politics
Race, Ethnicity, Gender and Sexuality
Science, Technology and Innovation
Jermaine Anthony Richards studies industrial globalization; his research investigates the relationship between the history and political economy of science, technology, and security; digital disruption and transformation; and the public interest. For example, his recent projects have considered how the 1997 Asian financial and economic crisis influences contemporary data-driven sustainable development in East and Southeast Asia.

Richards completed undergraduate studies with honors at The City University of New York (CUNY) in communications technology: application software development and engineering — an interdisciplinary concentration joining computer science, information systems, and communications design. At CUNY, he acquired teaching experience in hacking and building communications technologies using microcomputers and developing mobile-web application software. Richards later completed graduate studies at the London School of Economics and Political Science (LSE) and the University of Southern California (USC) in global media and communications and global communication. Richards was an Advertising Club scholar and fellow, receiving consecutive merit-based scholarships from The Advertising Club of New York Foundation for his studies at CUNY and again at the LSE and USC.

Before beginning his doctoral studies, Richards served as an interactive motion producer and creative technologist at Wieden + Kennedy in Portland, Oregon, and later produced work across New York City and internationally in London, Paris, and Tokyo. He worked on music videos for Grammy award-winning artists; he also produced viral web-mobile-based games like Hair Nah. Such projects have won acclaimed international awards from the International ANDY Awards and The One Show, including special recognition from The Webby Awards, amongst others. His work has also appeared across Vogue, VICE, The FADER, CNN, Buzzfeed, and The New York Times.

Richards is also passionate about helping Black neurodivergent students interested in using information and communications technologies to tackle social problems.

Read more about Richards here: jermainerichards.com.