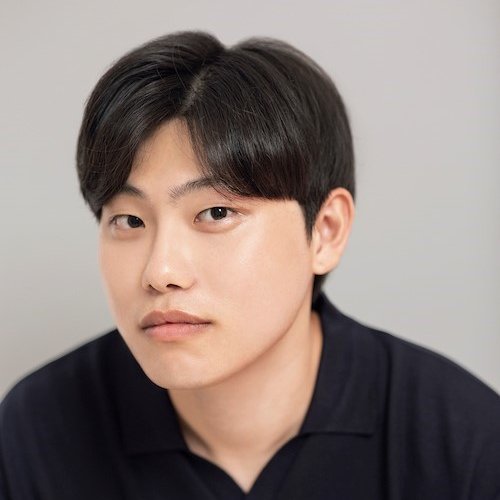 Bumju Jung
2023-2024 Cohort
Research and Practice Areas:
Civic Engagement and Social Justice
Media Industries and Journalism
Organizations, Networks and Groups
Persuasion and Politics
Science, Technology and Innovation
Bumju Jung explores the social influences of political messages generated by autonomous machines, such as social bots, and how they reshape both on- and offline public spheres. In essence, he seeks to answer, "How are machines and advanced technologies, like artificial intelligence, intervening in public opinion, and what is the meaning of authentic communication on social media then?"
While Jung pursues a path to becoming a theorist to discover timely and salient research agendas, he also wants to contribute to resolving various social issues through computational social science approaches.
Jung previously taught undergraduate public speaking courses at the University of Kansas for two years and he worked on a public research project conducted by the Korea Communications Commission (KCC).