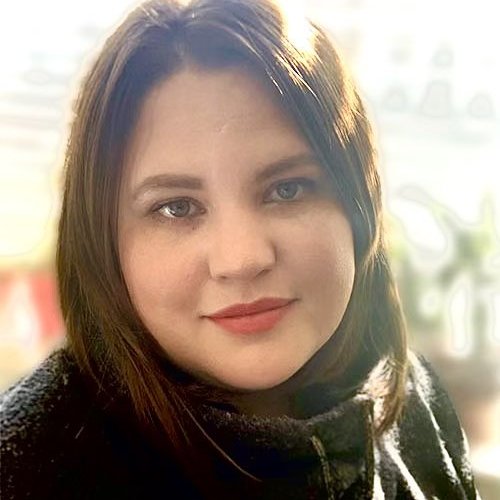 Ashley Baird
2023-2024 Cohort
Research and Practice Areas:
Civic Engagement and Social Justice
Culture and Media
Health
Organizations, Networks and Groups
Race, Ethnicity, Gender and Sexuality
Science, Technology and Innovation
Ashley Baird (they/ them) is a doctoral student at USC Annenberg School for Communication and Journalism. They are interested in how interactions with other actors, groups, and social systems affect the mental health of LGBTQIA+ and gender non-conforming people. More specifically, they are interested in how personal identity disclosures shape community spaces and technology systems for new purposes. Additionally, they seek to understand the role of these disclosures and other queer information in combatting discrimination online and in legislative spaces.

Baird earned their MCG in Communication Management from USC Annenberg in 2021 and their BBA from MSU Texas in 2018. Before returning to USC for their doctoral program, they were an adjunct teaching assistant for Annenberg's CMGT 501 master's course in organizational communication, a social media analyst for research completed by the Center for Democracy and Technology, and a data analyst for the Strategic Initiatives team within the COO's office at Loyola Marymount University. In addition to their other work, Baird has presented research at the Southwest Decision Science Institute and has had work published in AIDS & Behavior (Young, Baird, and Schneider, 2022).

Outside of academics, Baird enjoys drawing, low-stakes rallies on the tennis court, and taking walks with their partner and dog.