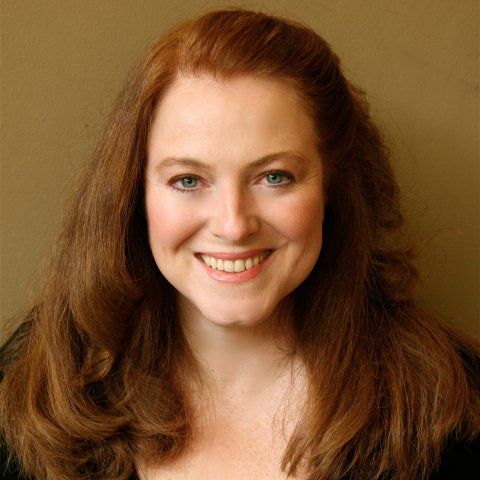 Annenberg Profesor
Sheila Murphy
was
featured
by the Southern California Clinical and Translational Science Institute for using a narrative approach to inform women of cervical cancer risks.
With USC Keck Professor Lourdes Baezconde-Garbanati, Murphy "compared two short films containing the same information – one in a newsy style featuring white-coated doctors stating facts, the other in a narrative style, as a story with actors portraying a family conversation."
"They found that women who watched the conversation film retained more information and were more likely to get screened, a finding that could have substantial impact on many communities," the article read.
Read the full story here. Watch the short film here.