USC Annenberg announced two influential leaders in the world of journalism and entertainment will deliver keynote addresses at the 2017 commencement ceremonies on May 12.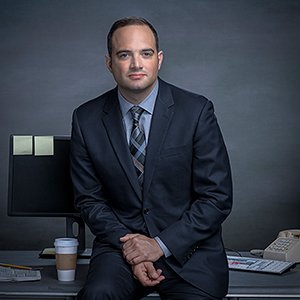 León Krauze
, the Wallis Annenberg Hall Chair in Journalism, is an accomplished author, reporter, news-anchor and radio personality. Krauze has had a diverse career both in media and academia. Krauze's work has appeared in The Washington Post, Los Angeles Times, The New Yorker, Letras Libres and a long list of publications both in his native Mexico and the United States, where he now resides. Krauze anchors the nightly news for Canal 34, Univisión's flagship local station in Los Angeles, and hosts "En Boca de León", a nationally syndicated daily radio newsmagazine on Univision radio.
Over the past year, Krauze has held the Wallis Annenberg Chair in Journalism at USC, where he has led students in La Casa, a multi-platform project that documents the lives of three Hispanic families in Southern California through Krauze's unique interpretation of community journalism. He lives in Santa Monica with his wife and three children.
Maurício Mota is founder and co-president of Wise Entertainment with his wife Katie, where he serves as executive producer of East Los High, the five-time Emmy nominated hit drama series. Now in its fourth season, it is Hulu's longest running original.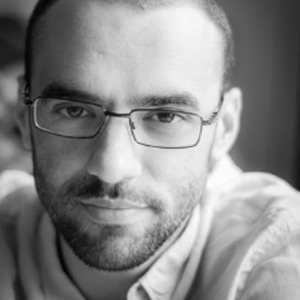 Mota's entrepreneurial endeavors started at age 15, when he co-developed a storytelling board game that is now present in over 5,000 schools in Brazil and is used by many Forbes 500 companies to foster innovation among their leaders. He's also created multi-platform content for TV channels, movie studios, and advertisers. Most recently, he designed the School of Series, an IP development lab that helps shape the next generation of showrunners in Brazil, training 800 writers/producers a year.
He sits on the boards of Scriptd, Young Storytellers and Center for Third Space at the Annenberg School. Mauricio has also spoken for national and international audiences including The White House Fellowship and the State Department.
The School of Communication ceremony will be held at McCarthy Quad at 10:45 a.m.; and a reception will follow. Those honored will be candidates for bachelor's, master's and doctoral degrees in Communication, Communication Management, Global Communication, Digital Social Media and Public Diplomacy.
The School of Journalism ceremony will be held at John Argue Plaza at 11:15 a.m.; and a reception will follow. The event will honor candidates for bachelor's and master's degrees in Journalism and Public Relations.
The main USC commencement ceremony, presided over by USC President C.L. Max Nikias, will begin at 8:30 a.m. in Alumni Park.
For more information, visit the commencement page.