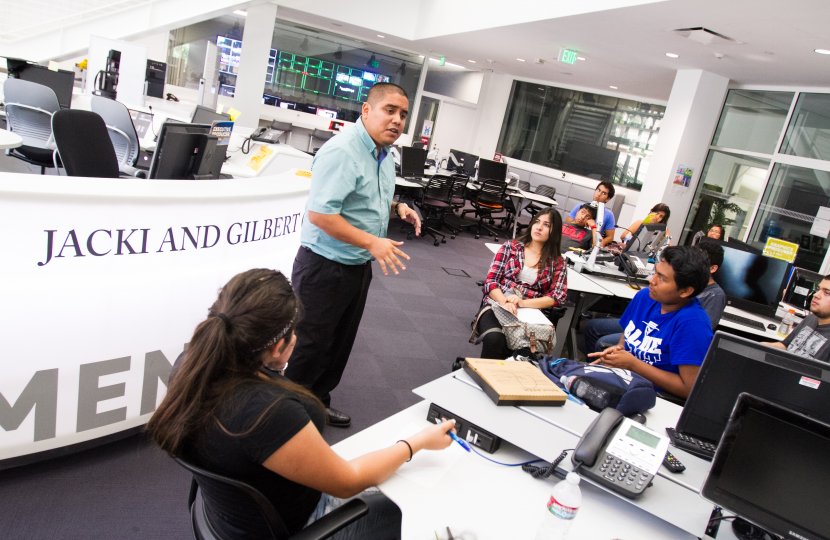 Oct. 12, 2016
Inside the classrooms at USC Annenberg, students are the ones typically tasked with answering the hard hitting questions. "Five Minutes with..." turns the table on faculty and staff to ask them the hard questions.
Jaime Carias, USC Annenberg's Civic Engagement Coordinator, grew up a few miles from USC and dreamt of one day attending the school.
He found himself in his current...